Publish. Monetize. Grow
We are a publishing platform for small news organizations. Our no-code platform allows local or small news organizations and independent journalists to launch news websites in just 3 simple steps.
How it works
NewzKit offers a complete solution for news outlets. It doesn't require any code or plug-ins to launch a news website.
Select Theme
Choose the most appropriate theme from the collection
Upload Content
Upload your content, select or upload photos and videos
Publish
Submit to launch your news website
A Complete Package
We are not just a website builder but solves the problem of monetization, user reach, and provide a complete solution required for a news publisher.
News Focused
From design to themes, the platform is focused on news publishers
Optimized Photos
Thousands of photos available for use of news publishers
Inbuilt SEO Tool
It checks images for alt tag that matches the primary keyword, and also checks content and meta description length
Social Media tools
It allows users to schedule publishing of news stories on social media platforms like Facebook, Twitter and WhatsApp
Overlay tool
News publishers can place texts and images over videos to make the story Youtube-ready
Support
Connect with the support service for any assistance
Top Publishers
Check out top NewzKit websites.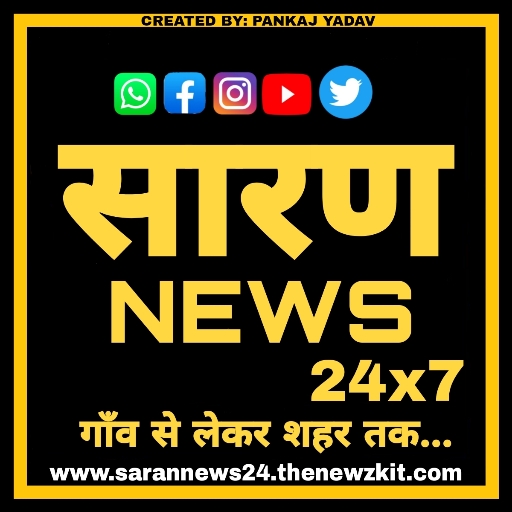 Saran News 24x7
Parsa News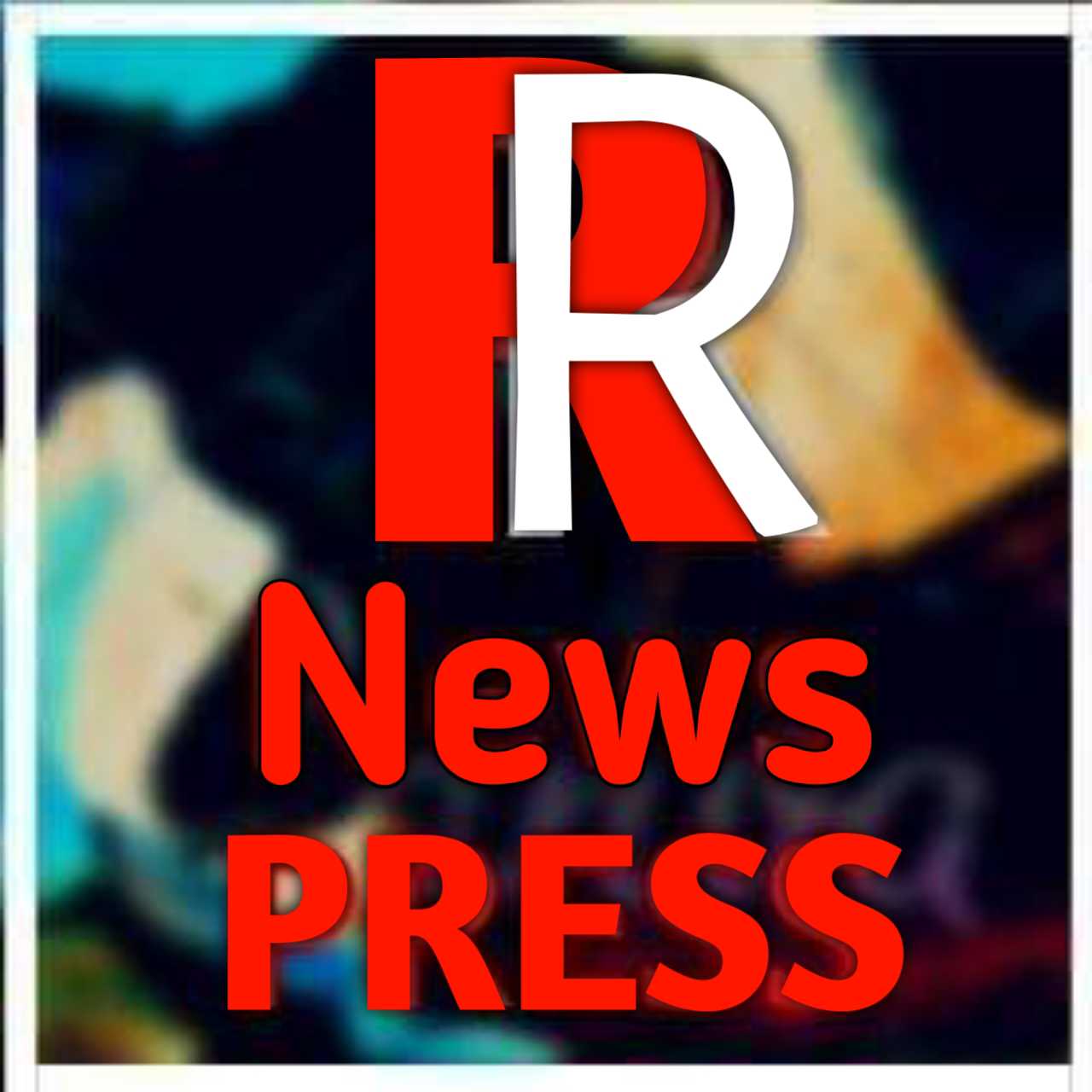 Rajdhani Ranchi News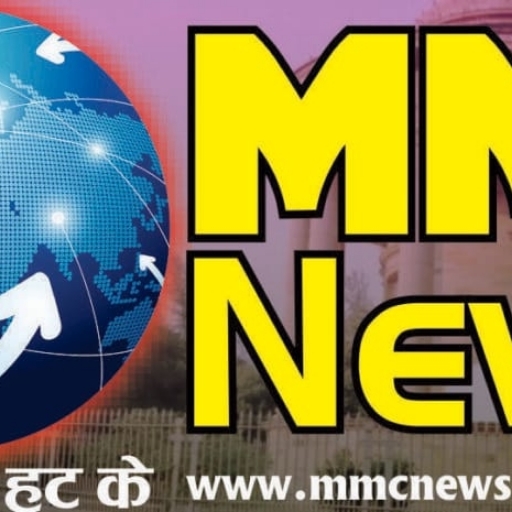 mmcnewsghazipur News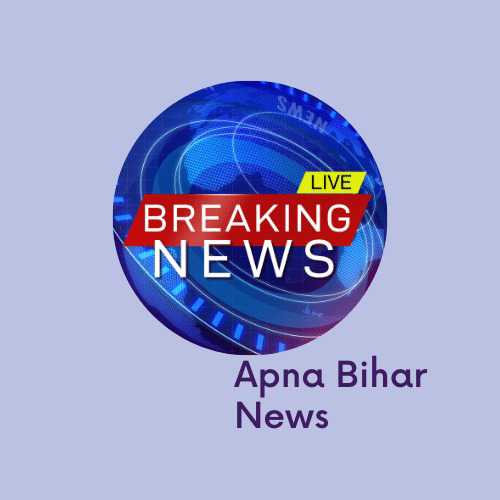 Apna Bihar News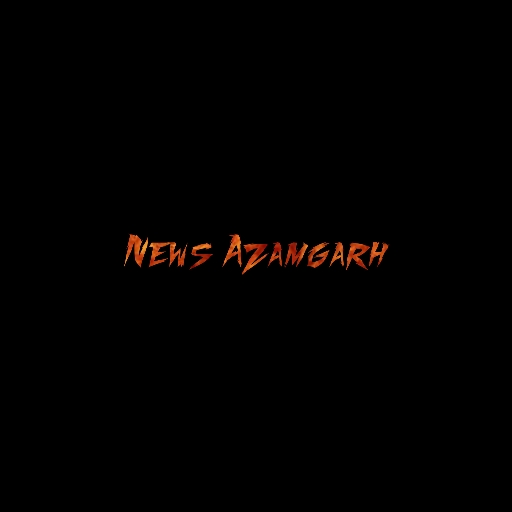 Newsazamgarh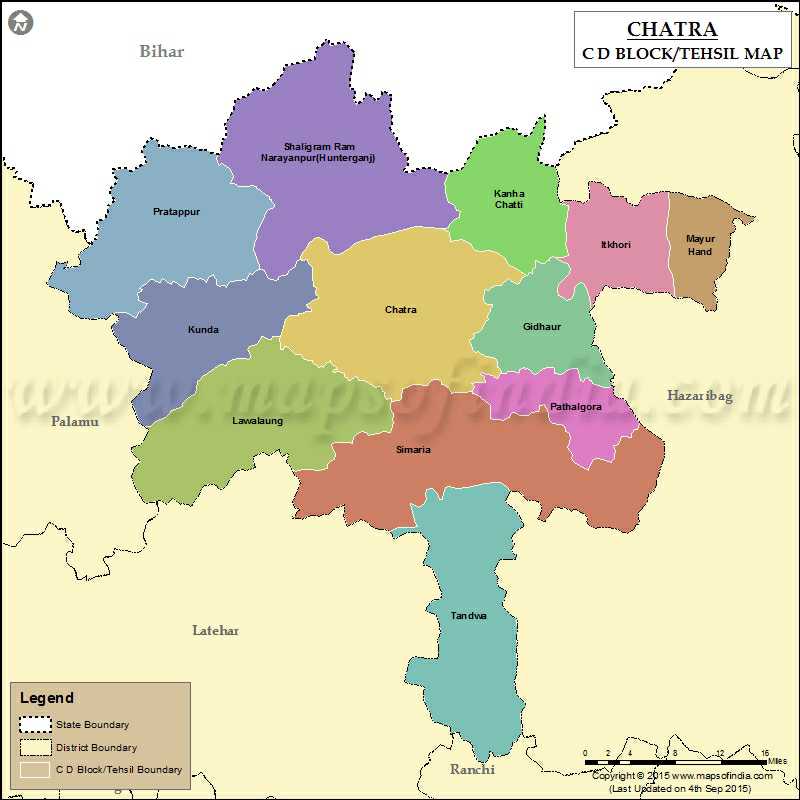 chatra News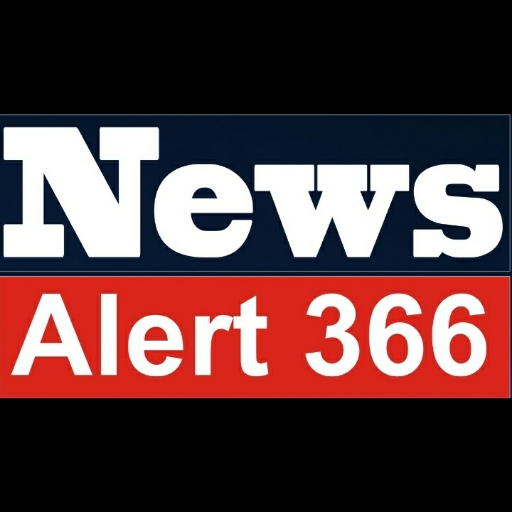 Newsalert366 News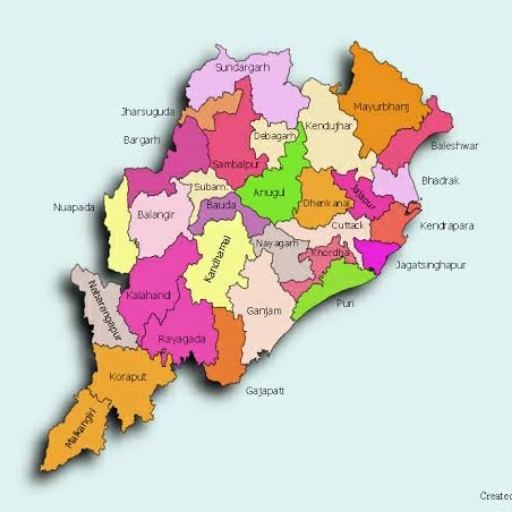 odishanews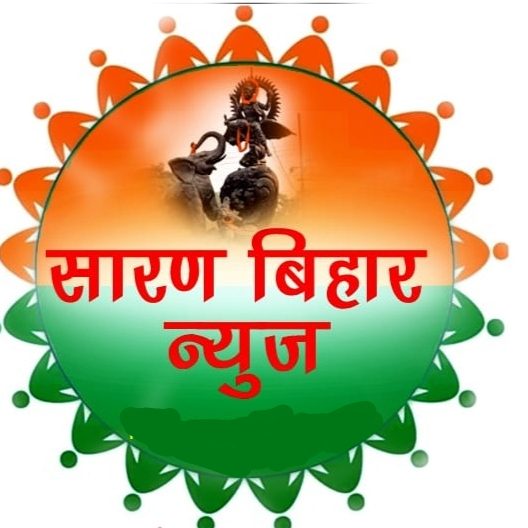 SARAN BIHAR NEWS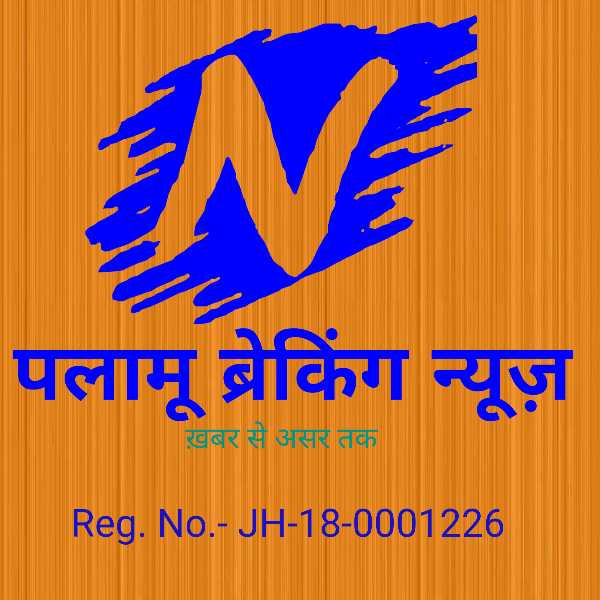 PalamuBreaking News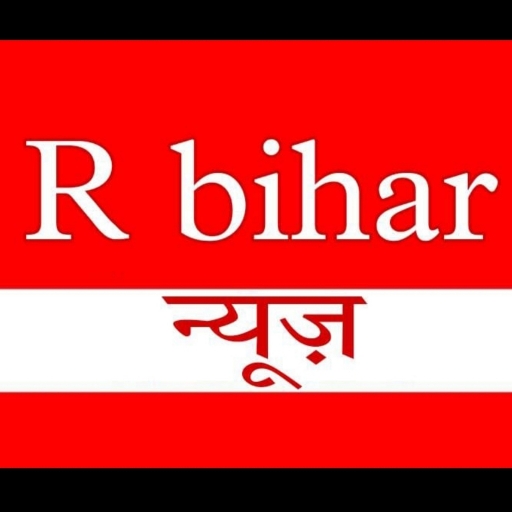 Gopalganjnews News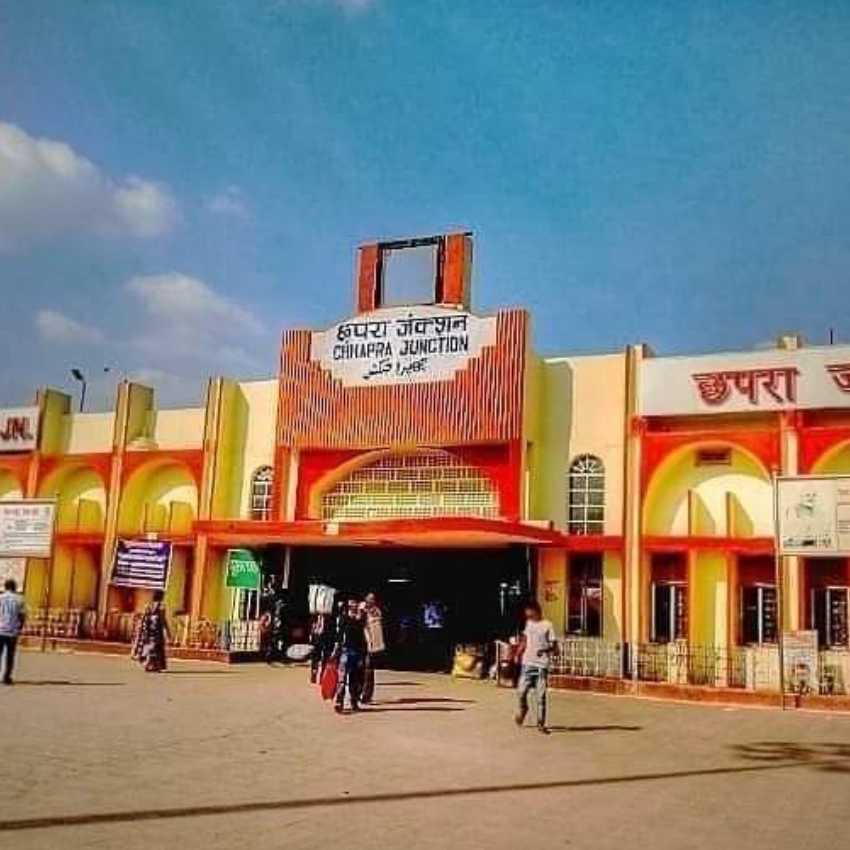 Saran Khabre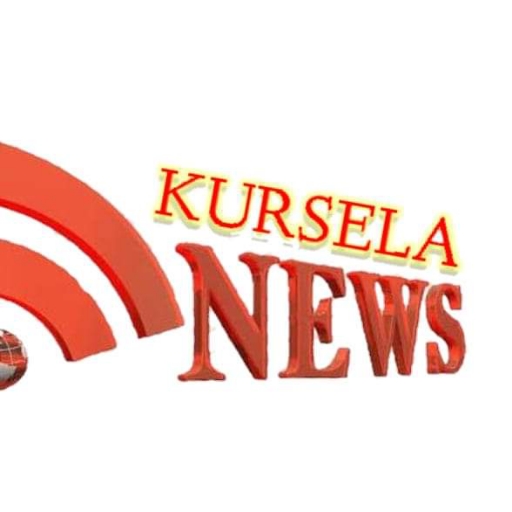 www.kurselanews.com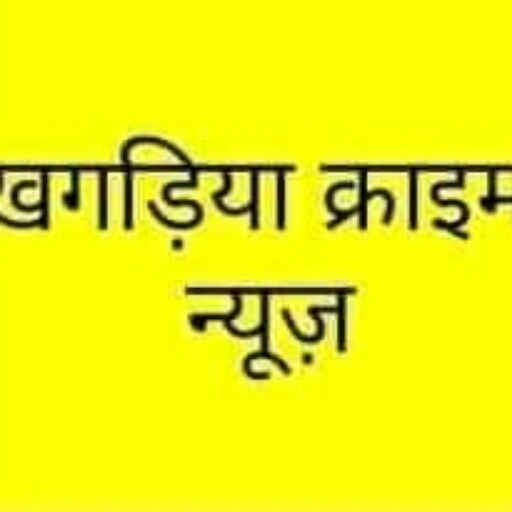 Khagariacrimenews News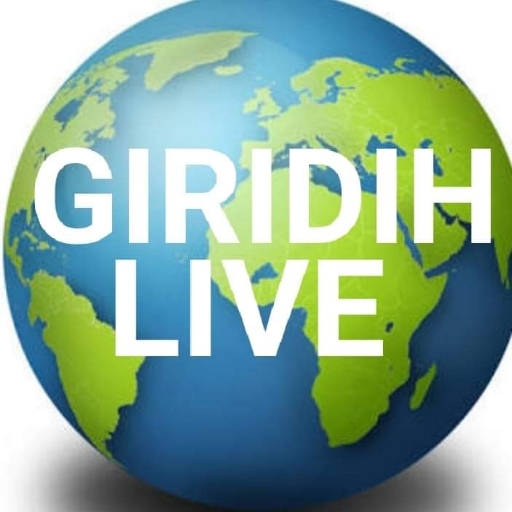 giridihlive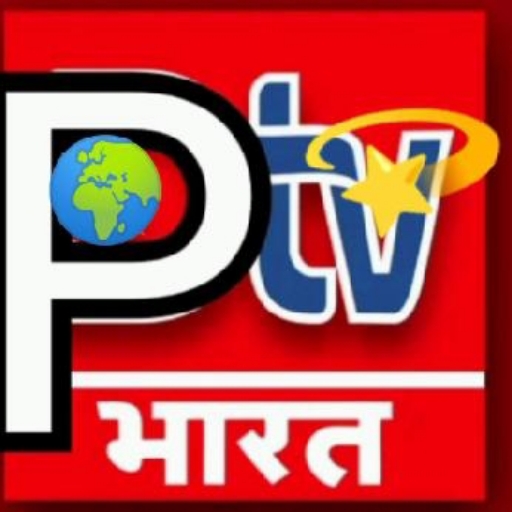 PTVBharatnews News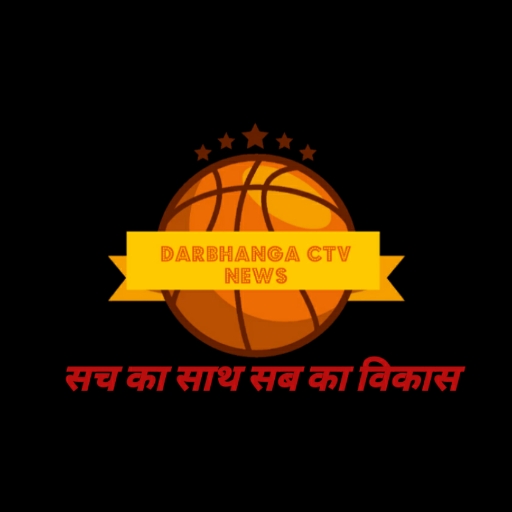 darbhangactvnews News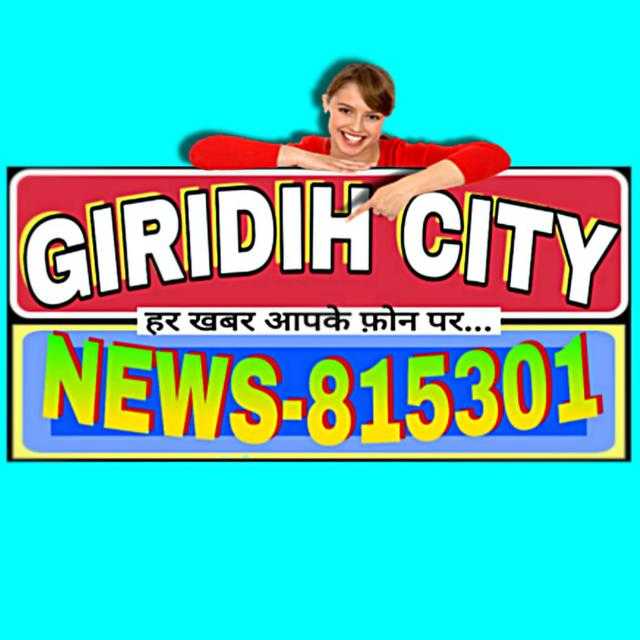 GIRIDIH CITY NEWS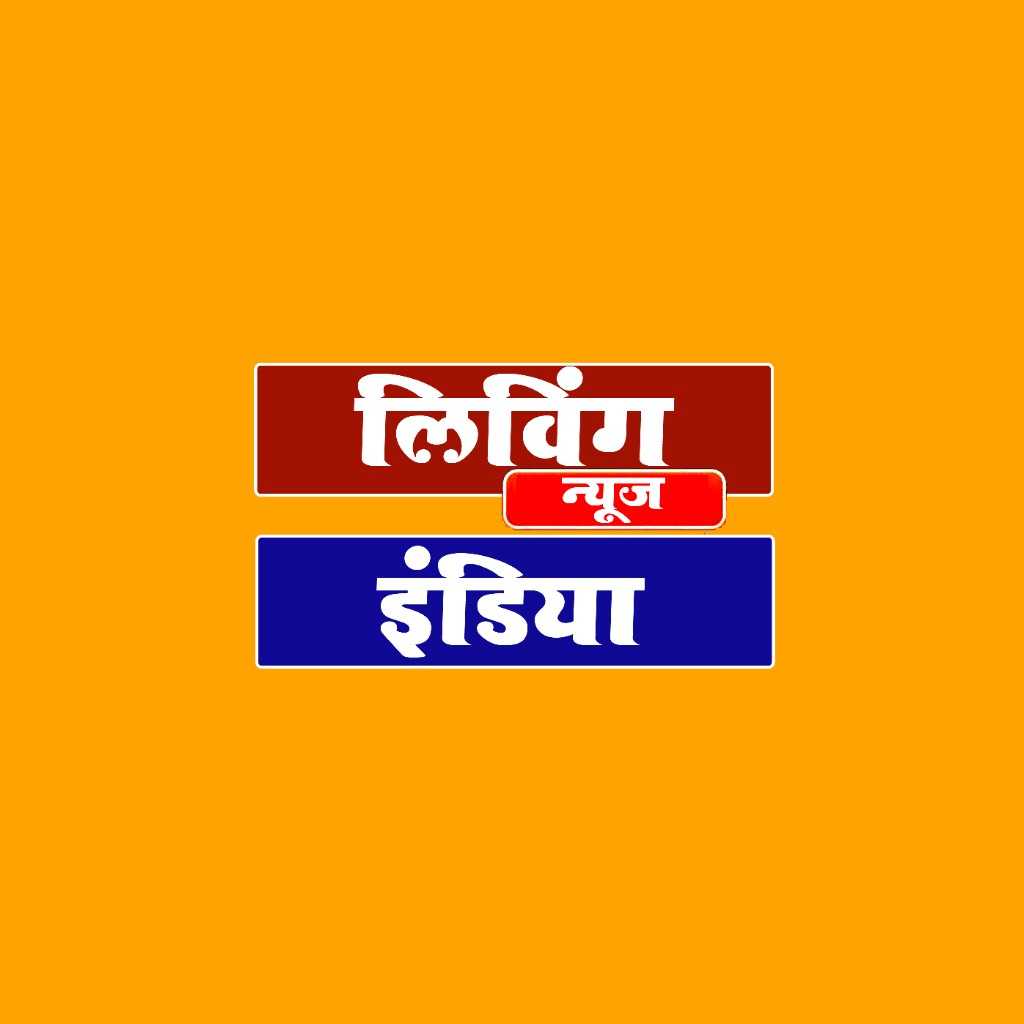 Living News India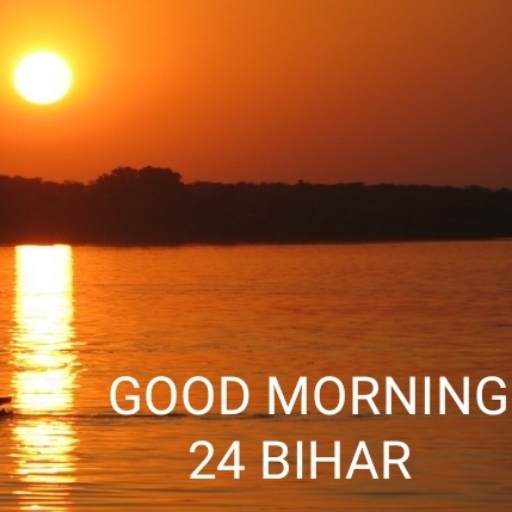 Goodmorningbihar News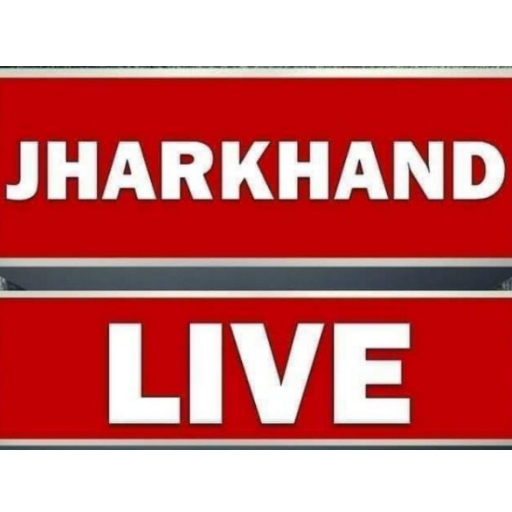 Jharkhand Live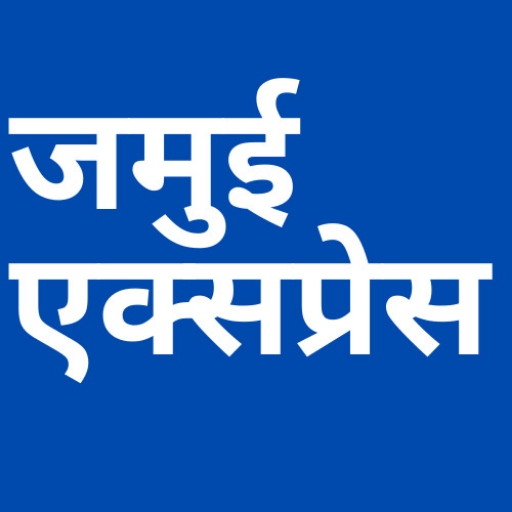 Jamui express news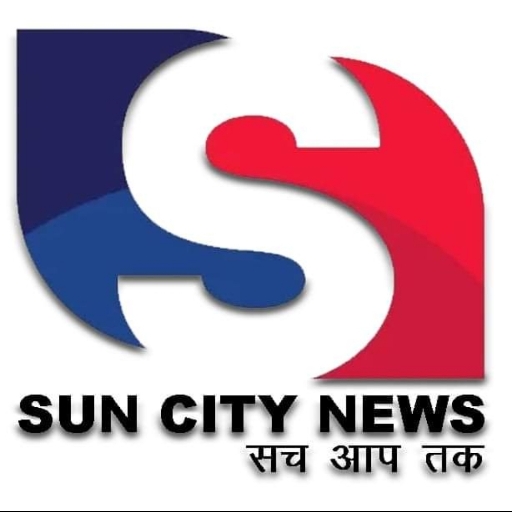 Suncitynews News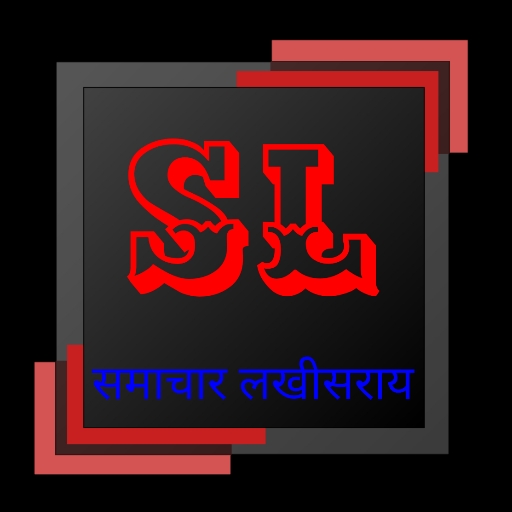 Samacharlakhisarai News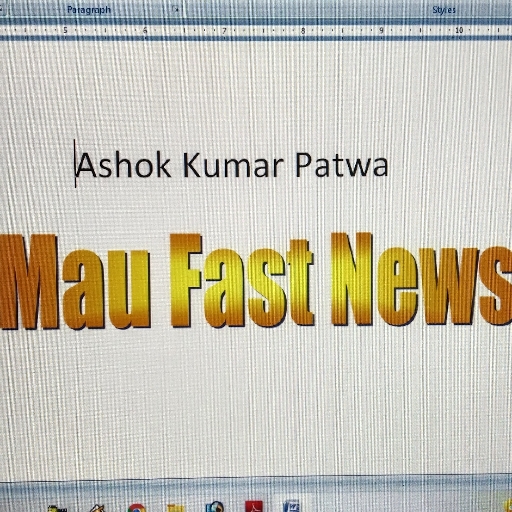 Maufastnews News
Champarannews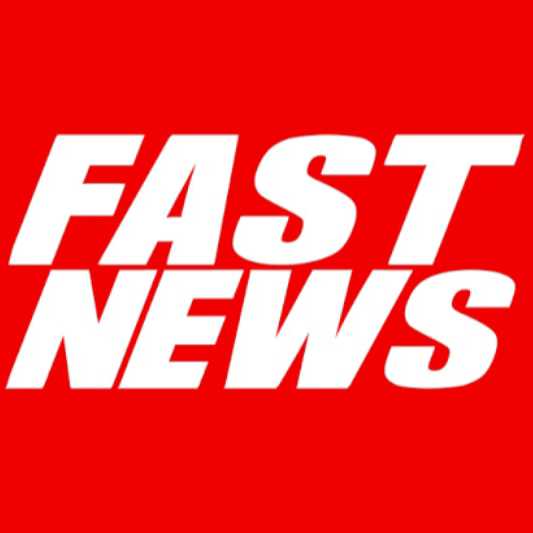 Fast News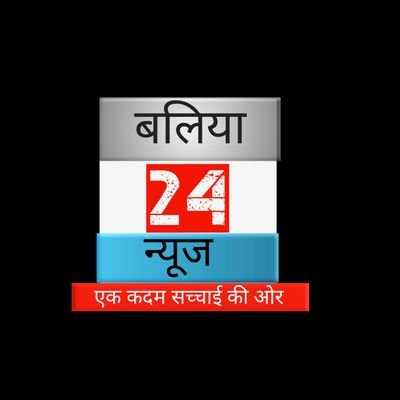 Ballia24news News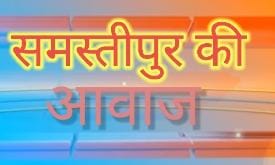 Samastipur Ki Awaaz News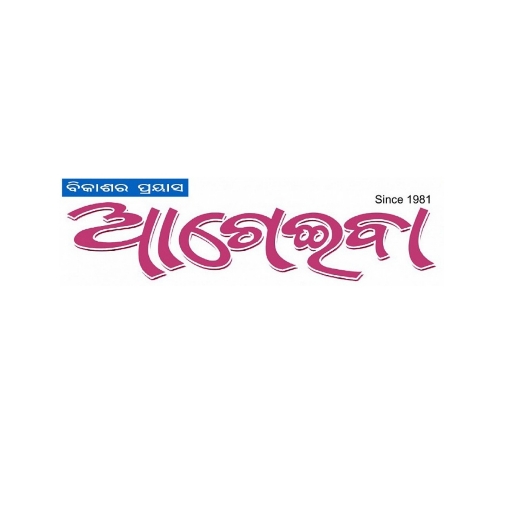 AGEIBA NEWS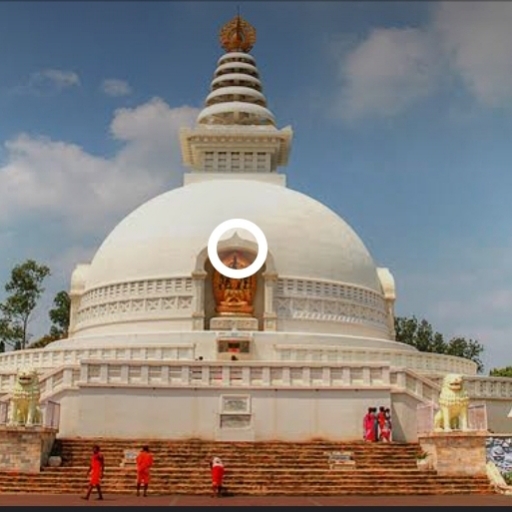 सुपौलन्यूज News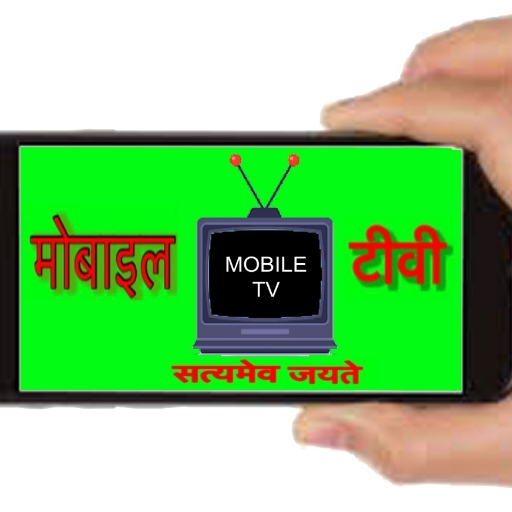 MobileTv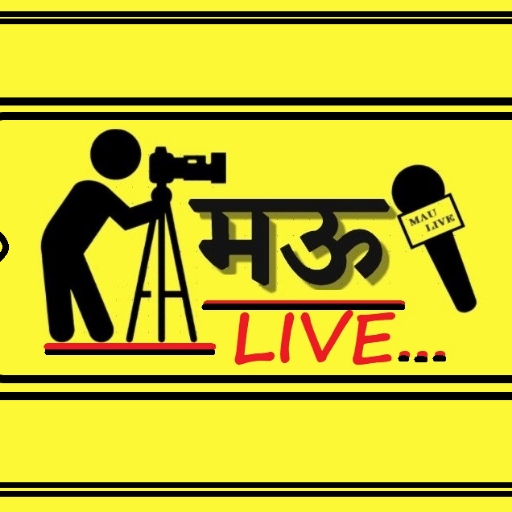 MAU LIVE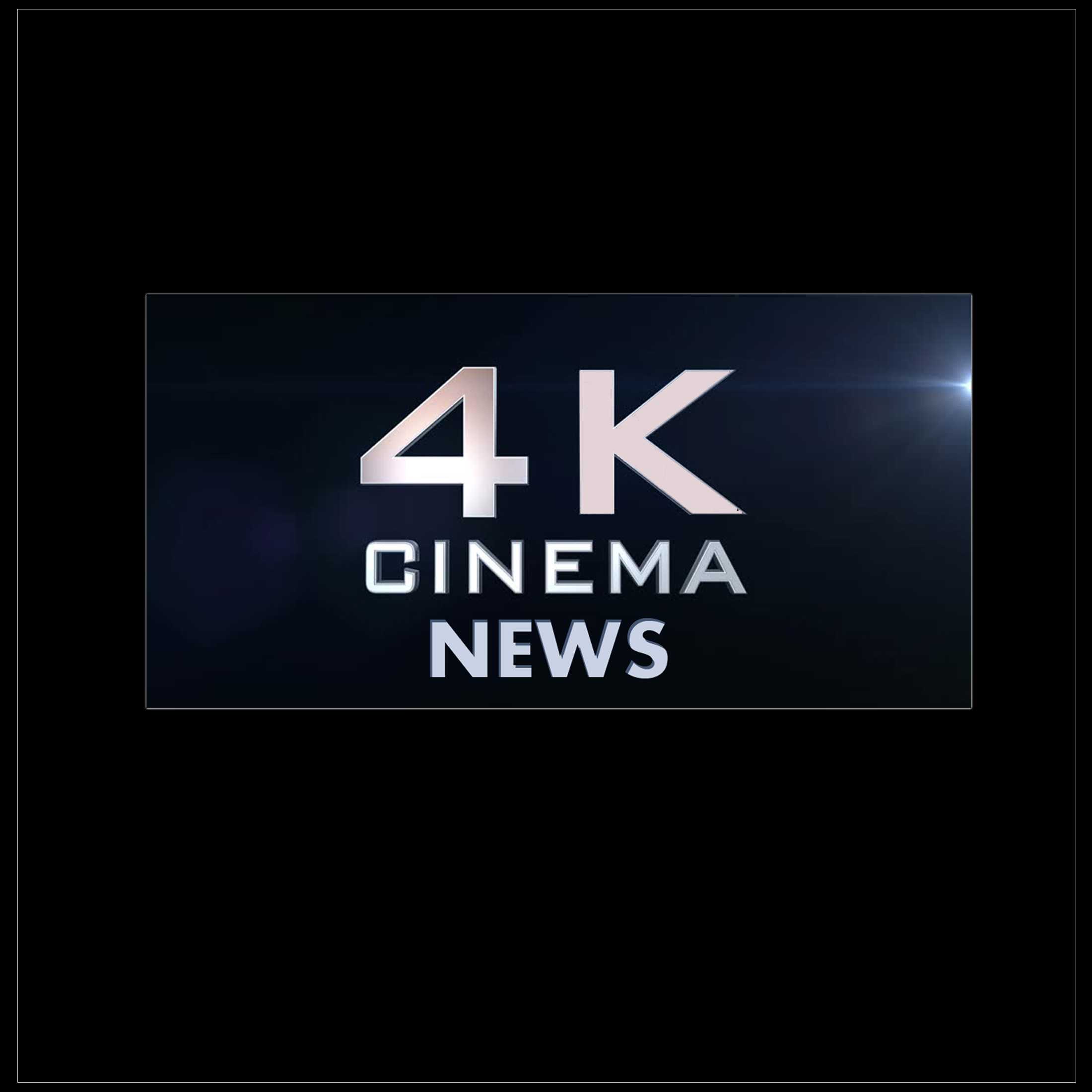 4K Cinema News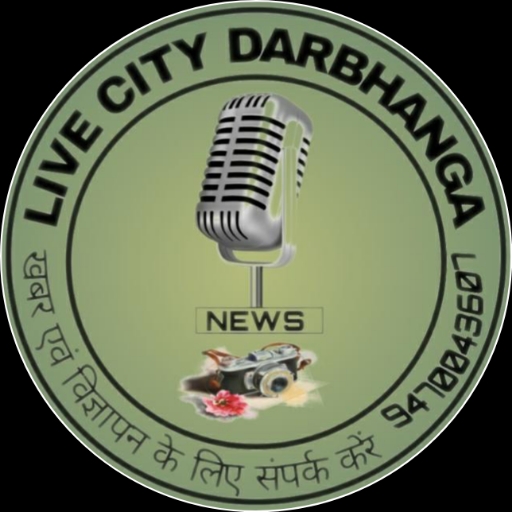 Livecitydarbhanga News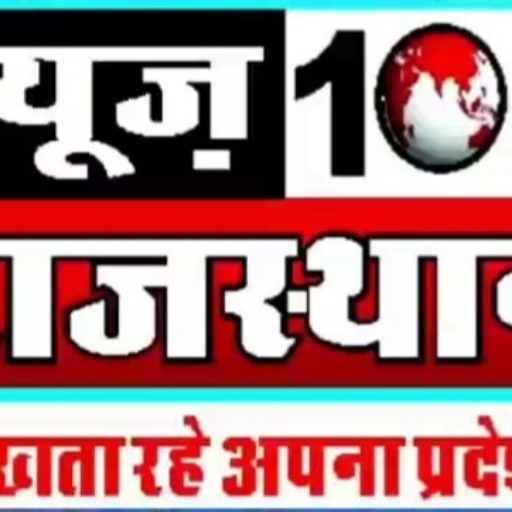 NEWS100RAJASTHAN News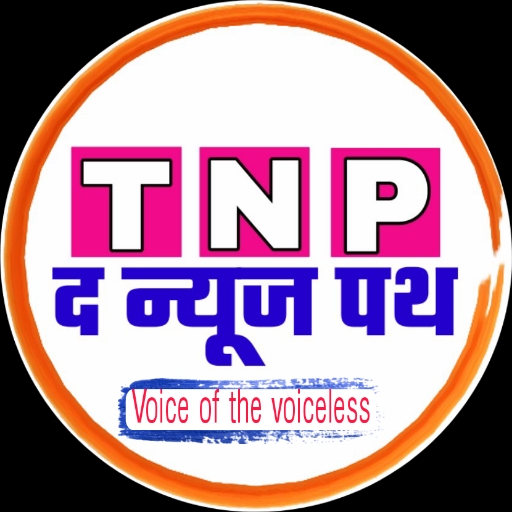 Thenewspath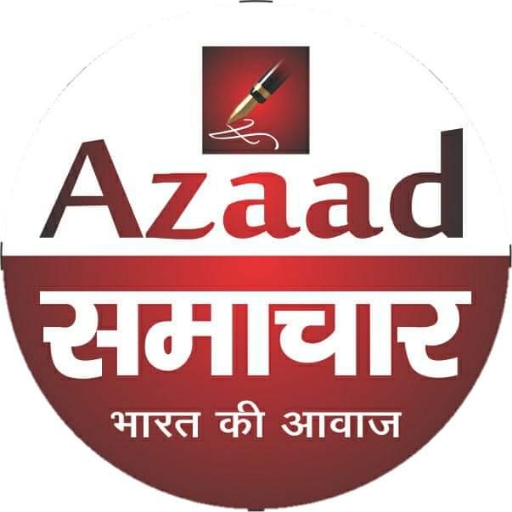 Azaad Samachar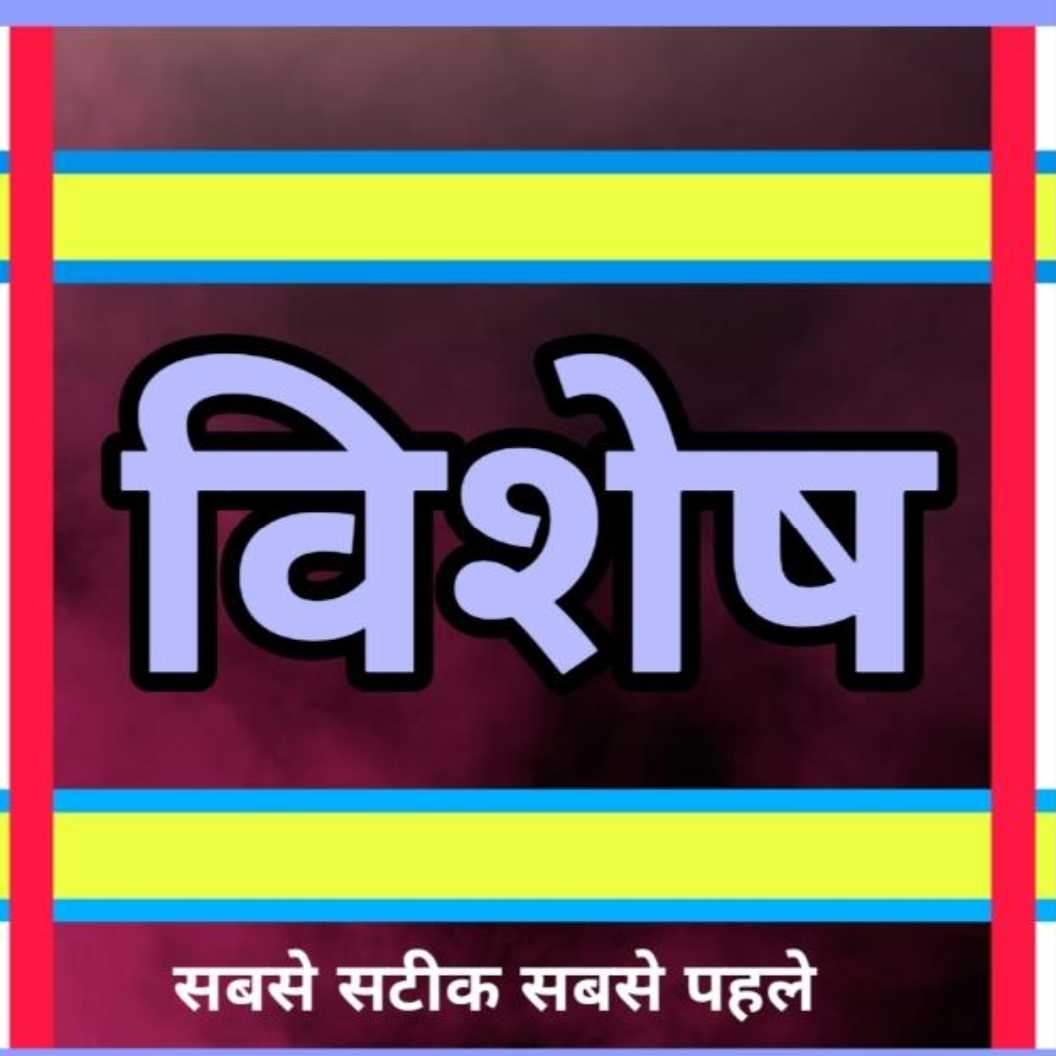 VisheshNews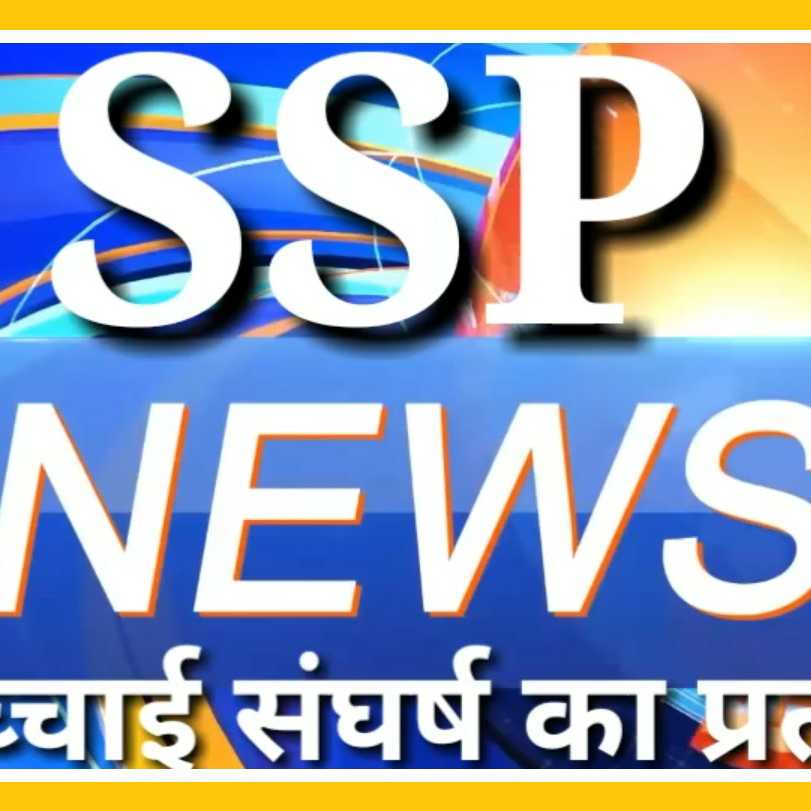 SSPNewsPalamu News
Speedindianews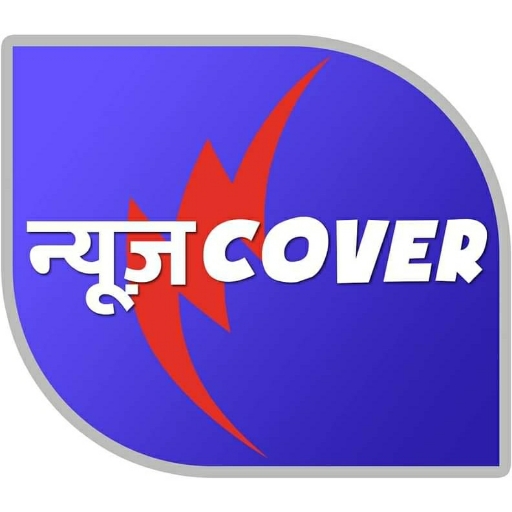 newzcover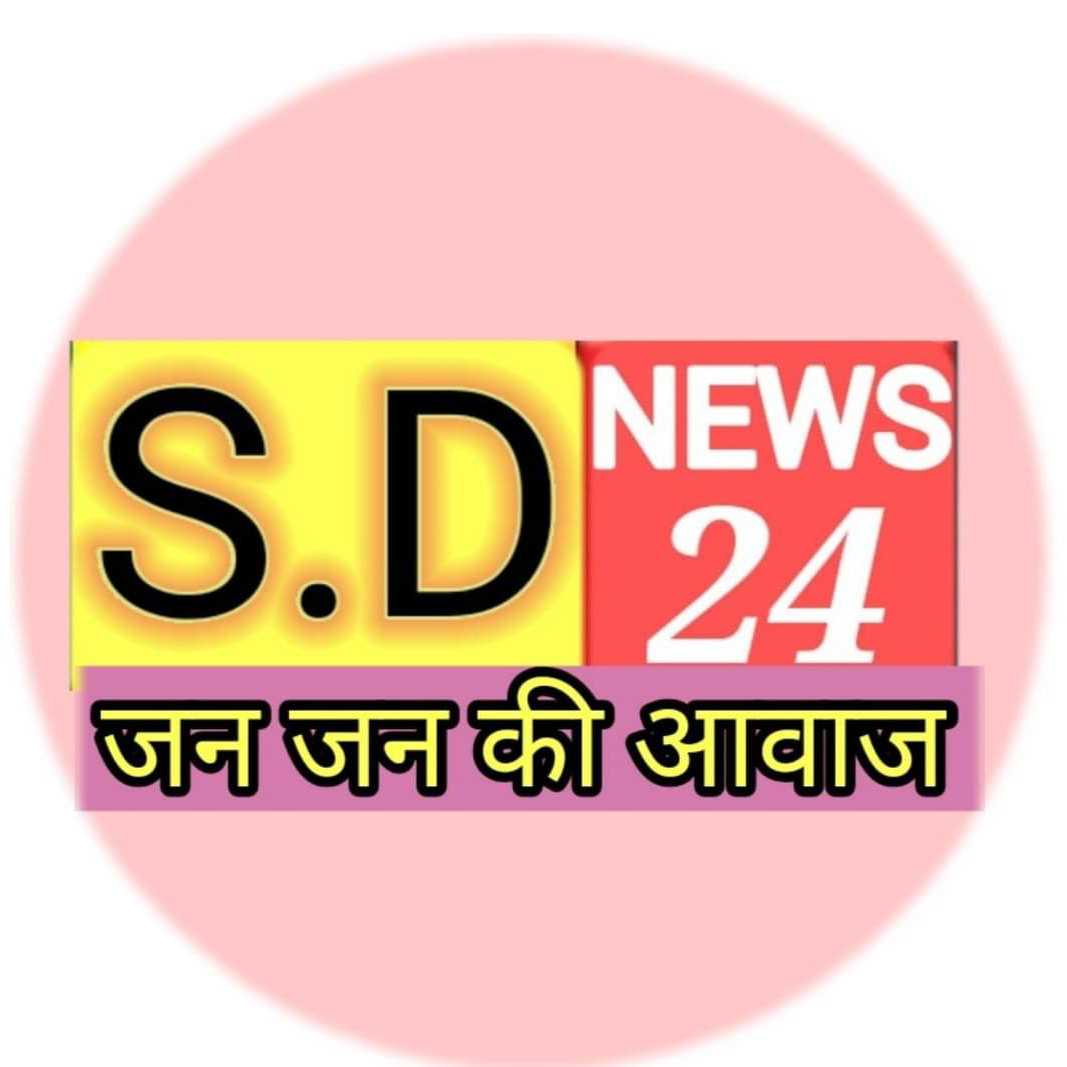 Sd News 24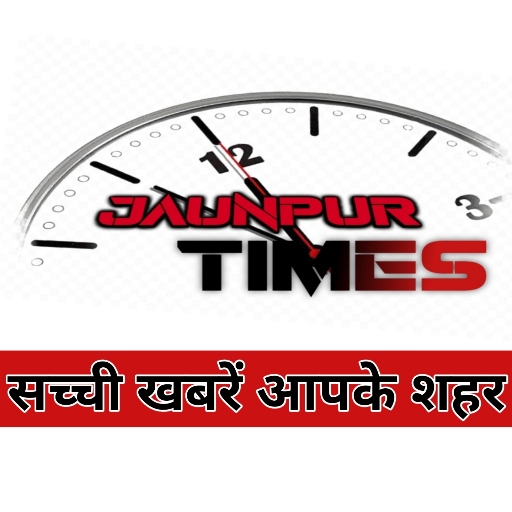 Jaunpurtimes News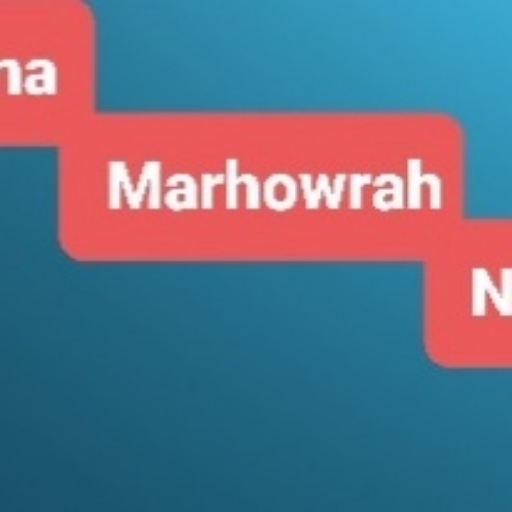 Apnamarhowrah News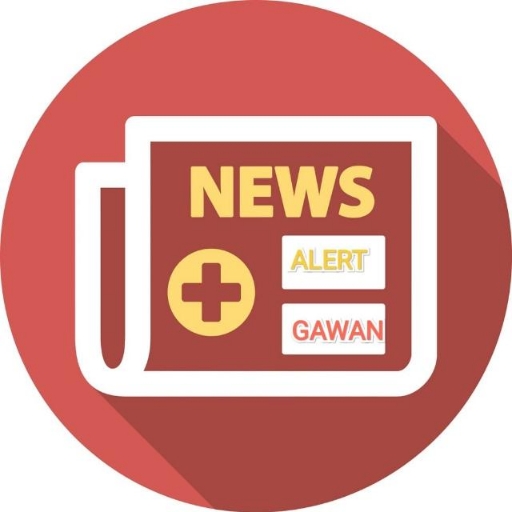 NEWSALERTGAWAN News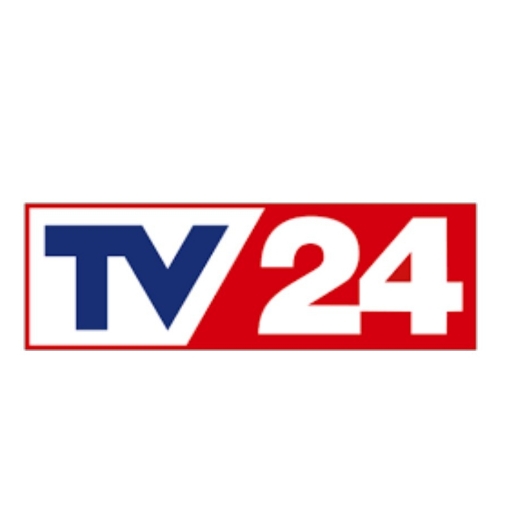 Tv24News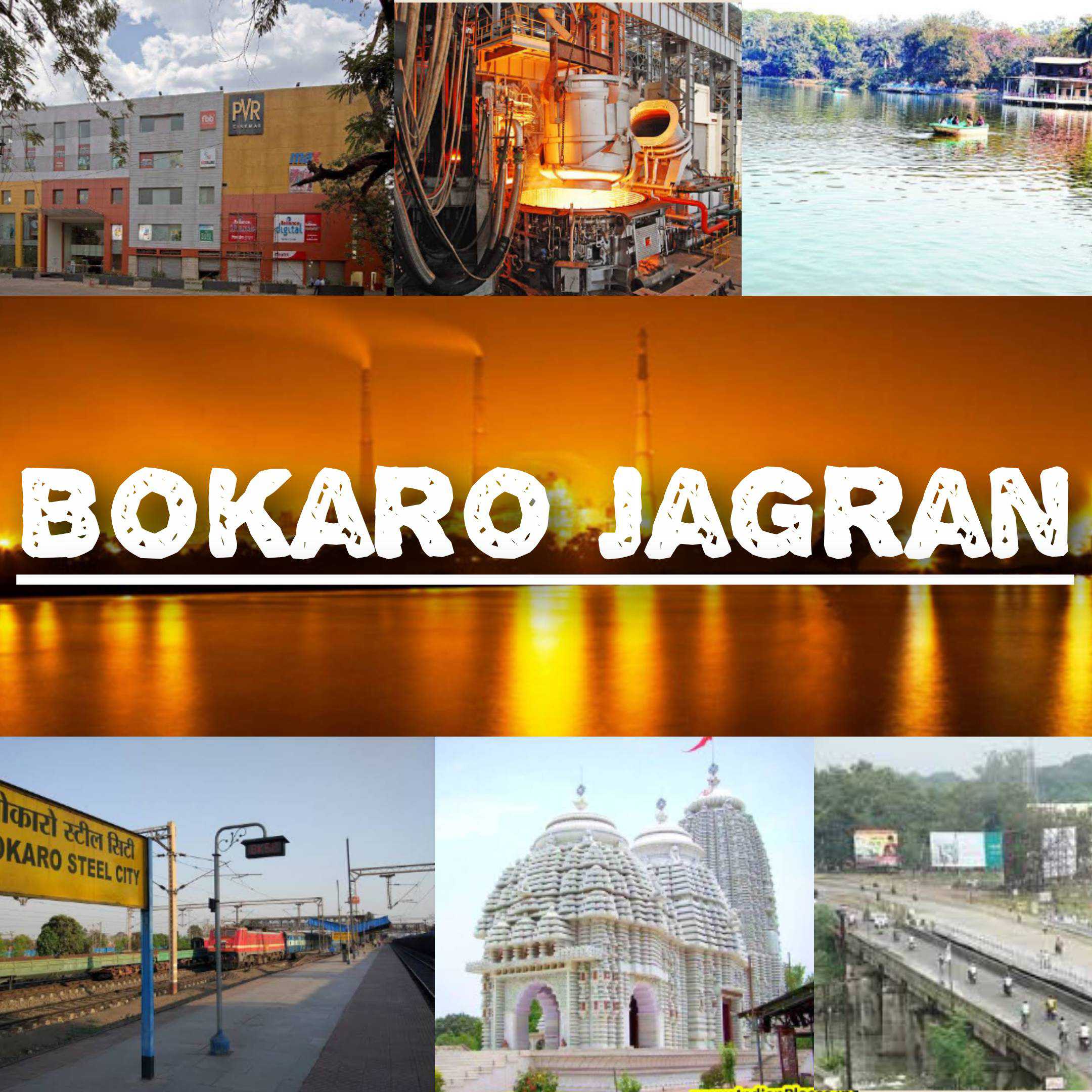 Bokaro Jagran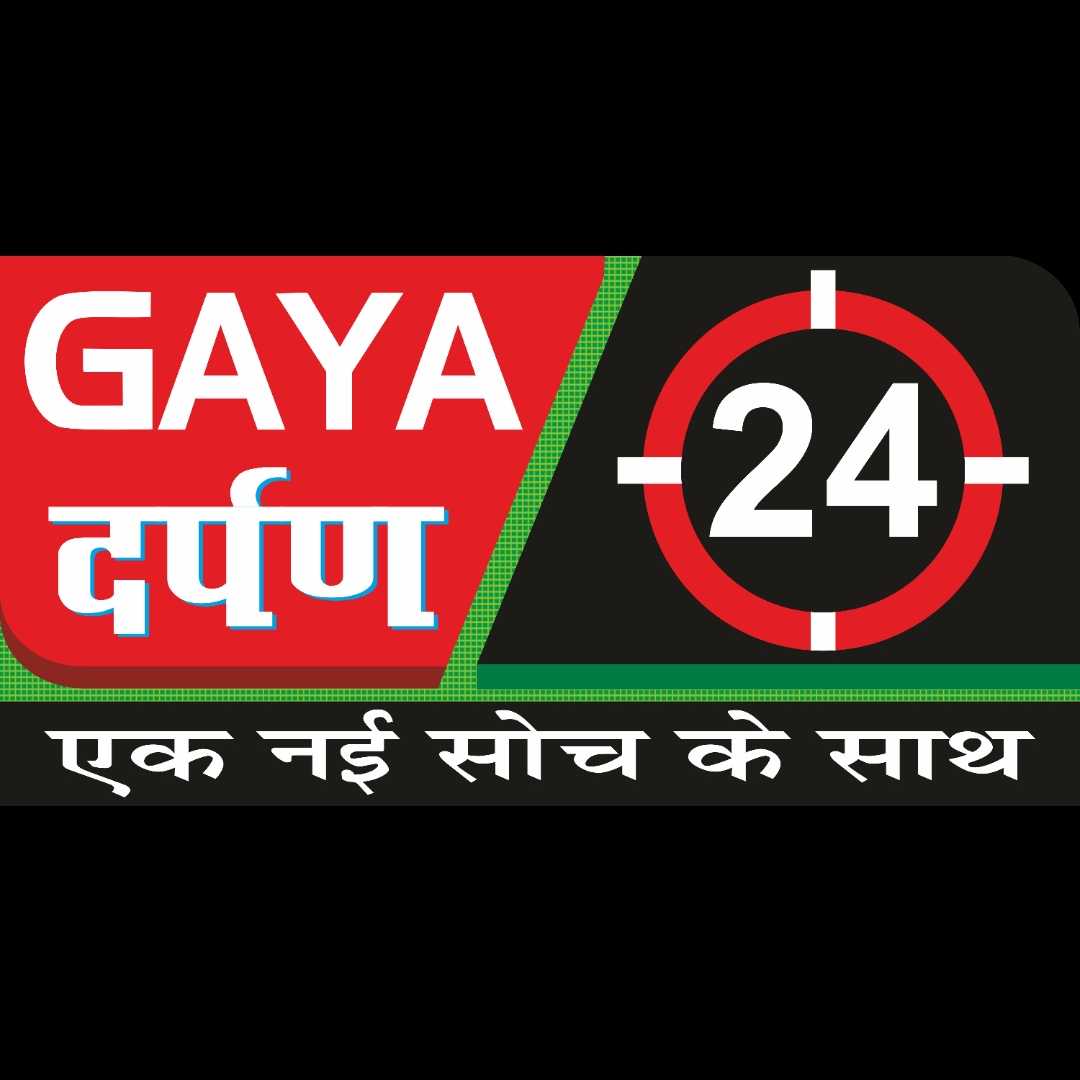 GAYA DARPAN NEWS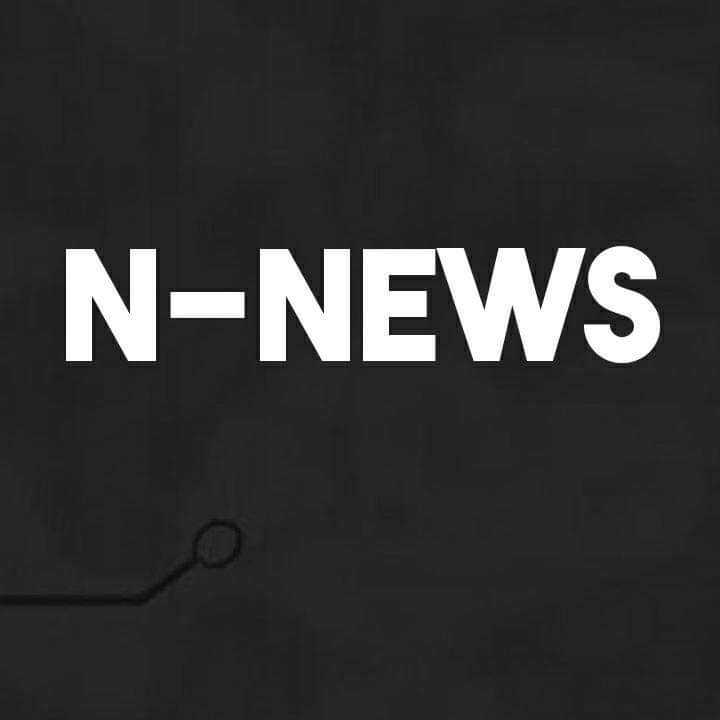 NawadaNews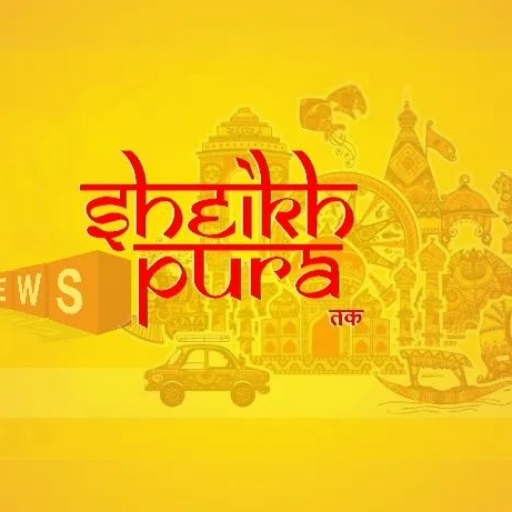 Sheikhpuratak News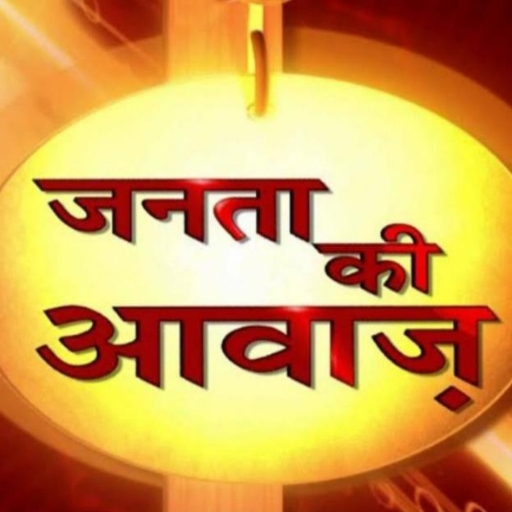 Jantatoday News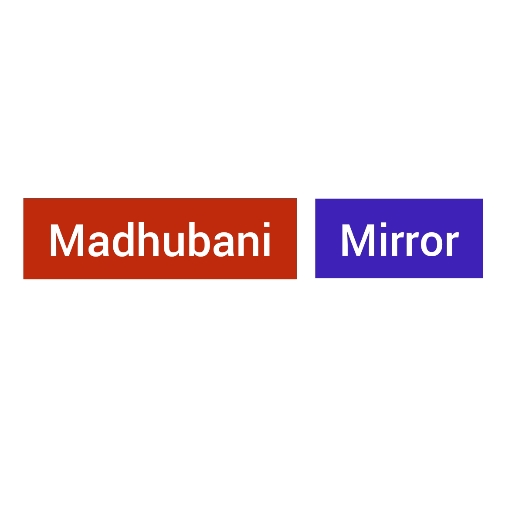 Madhubanimirror News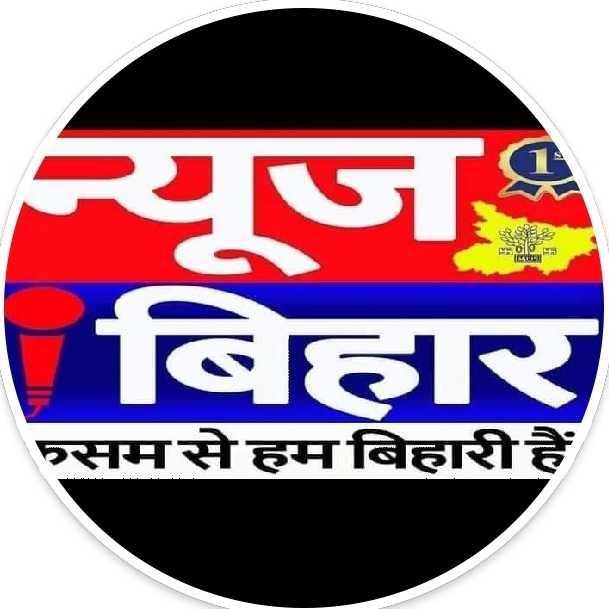 NewsBiharlive News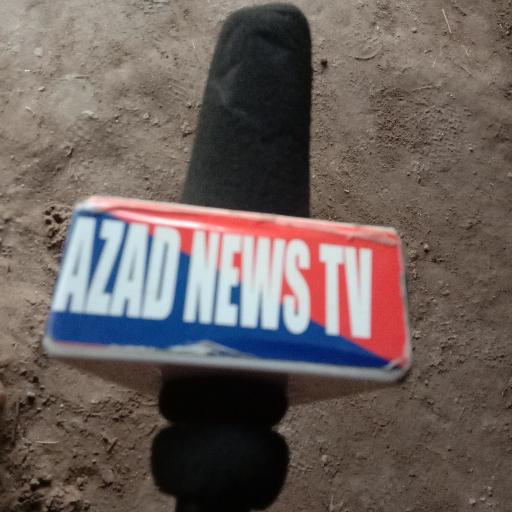 Azadnewstvmadhepura News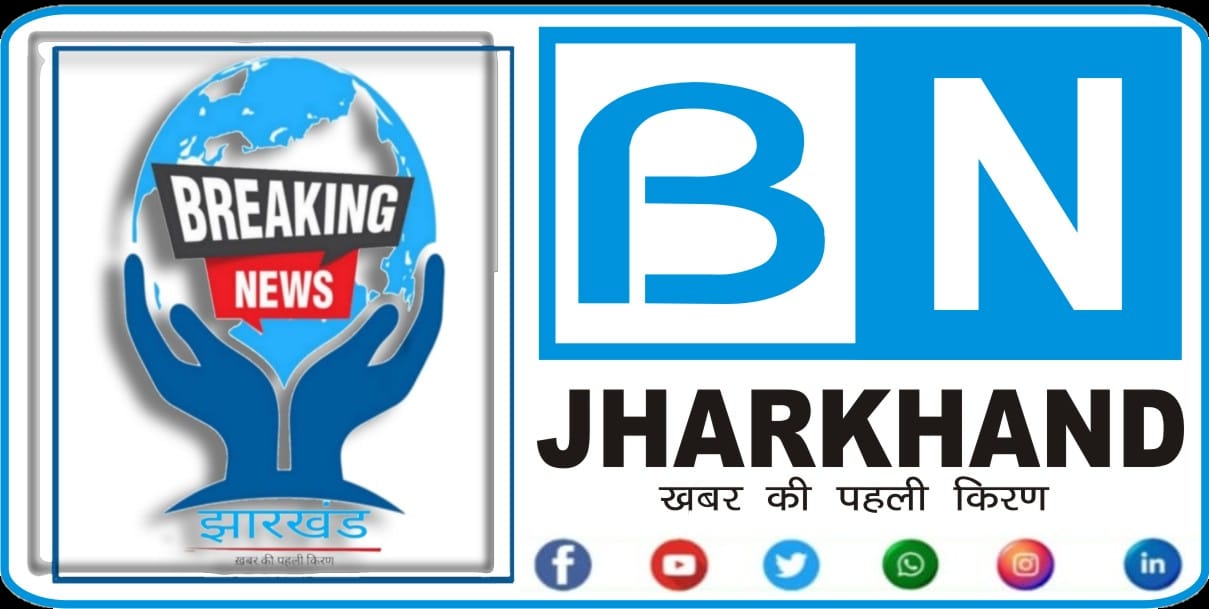 Bnjharkhand News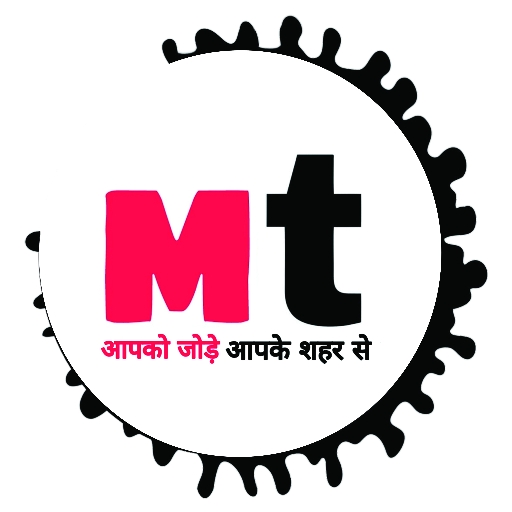 MungerToday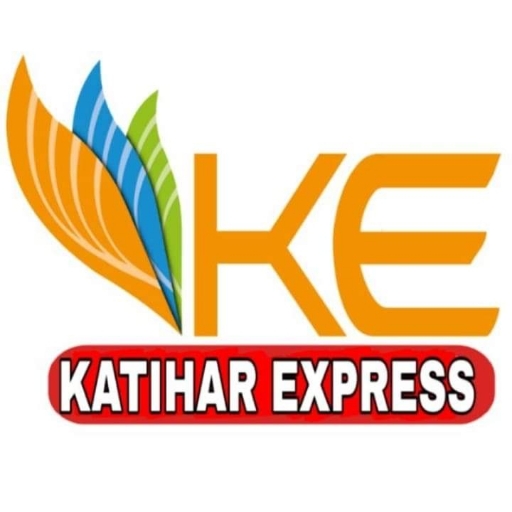 Katiharexpress News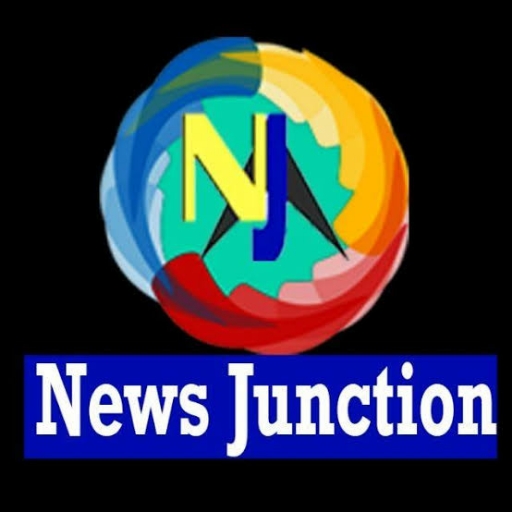 news junction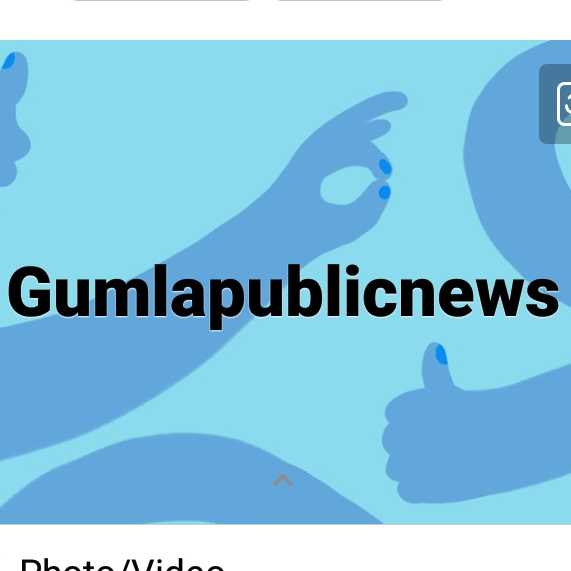 Gumlapublicnews News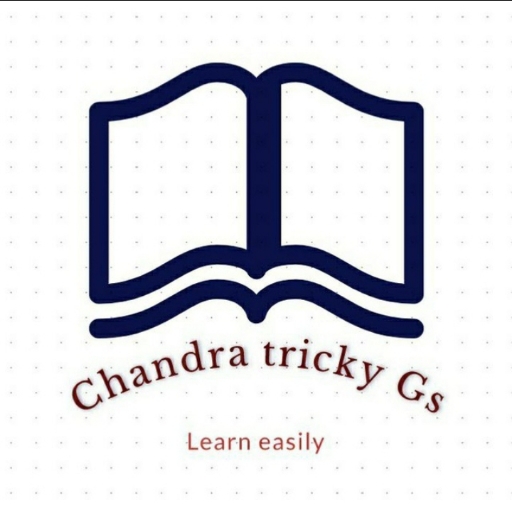 chandratrickygs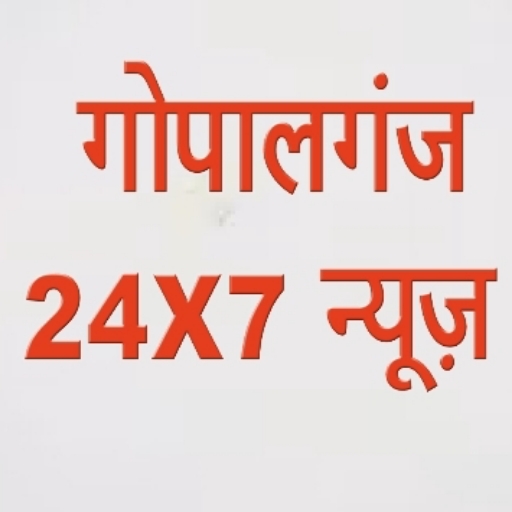 gopalganj24news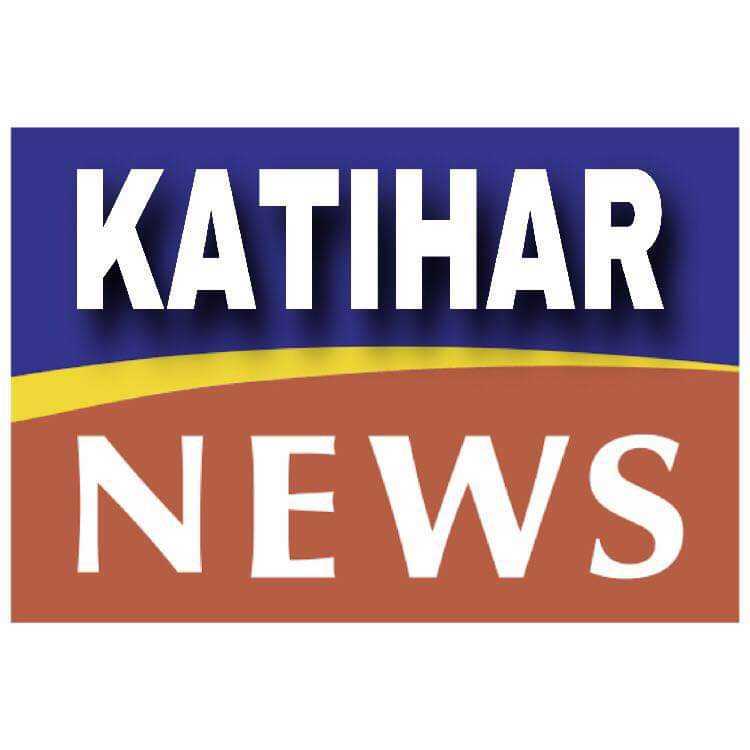 Katihar News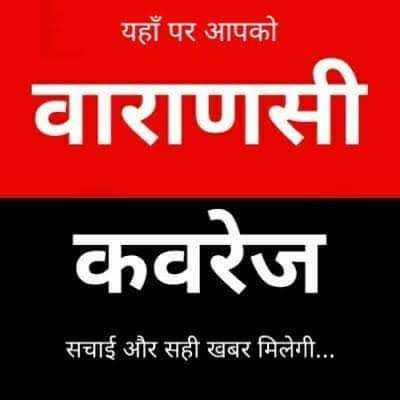 VaranasiCoverageNews News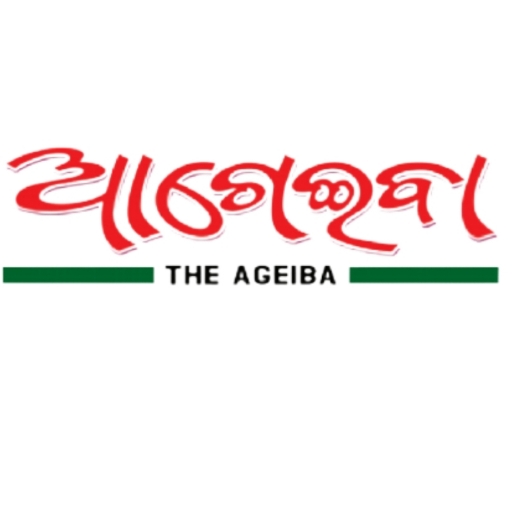 localnewsodia
dhamalnews News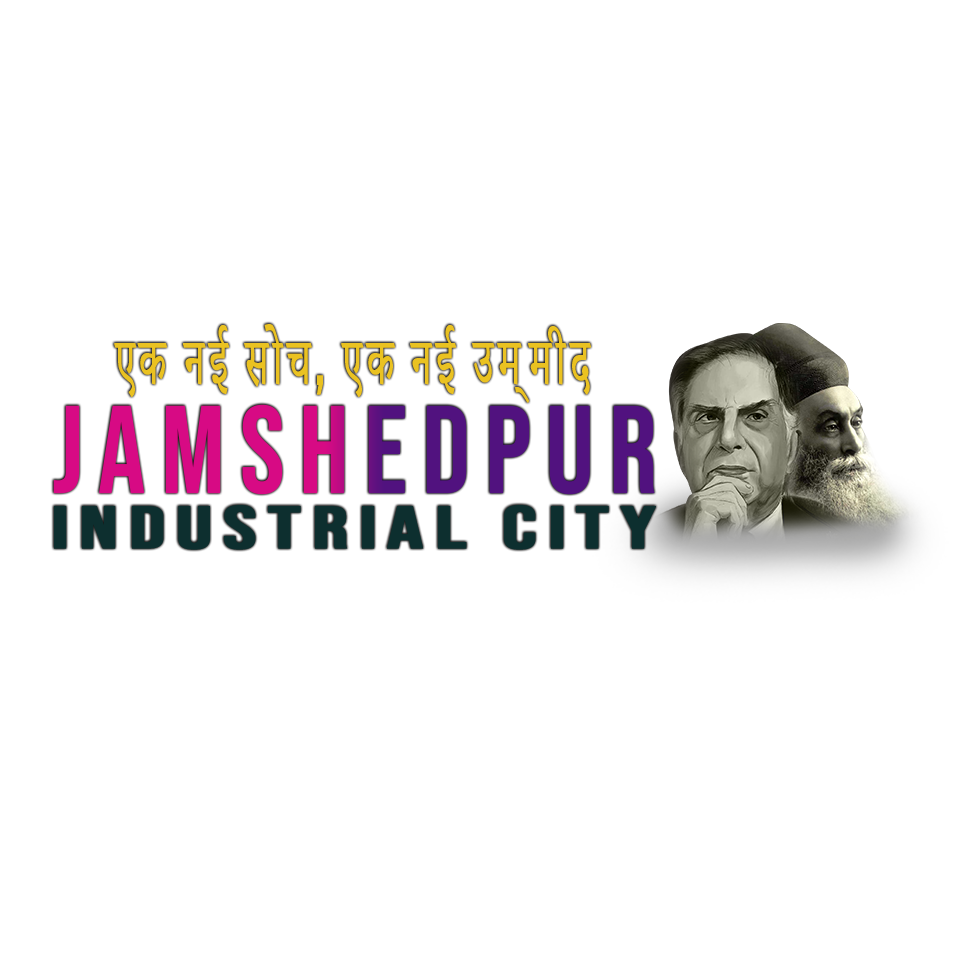 Jamshedpur Industrial City News and Entertainment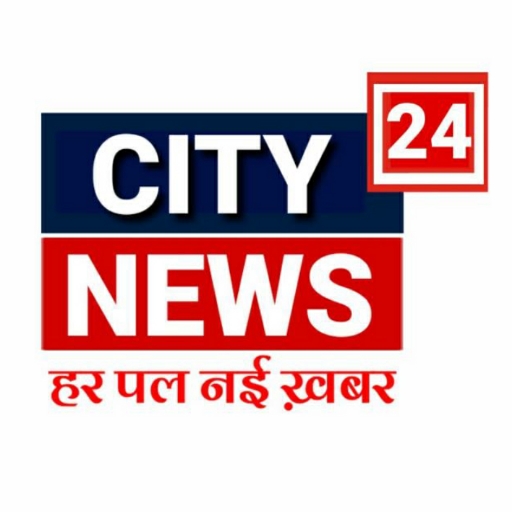 City24news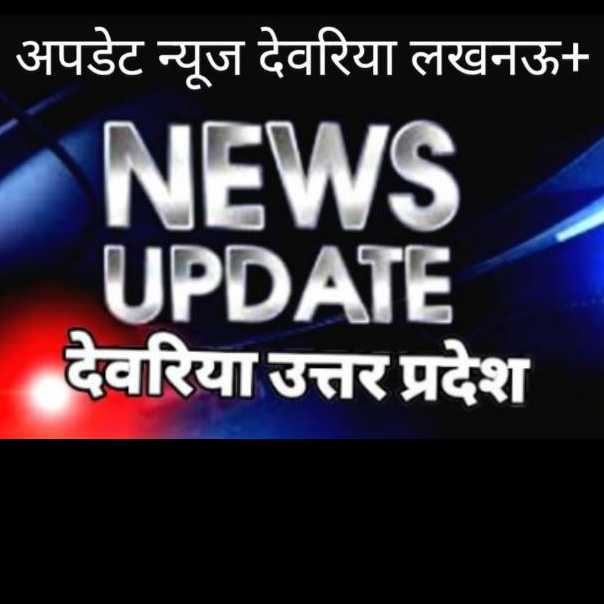 अपडेटन्यूज़देवरियालखनऊ+ News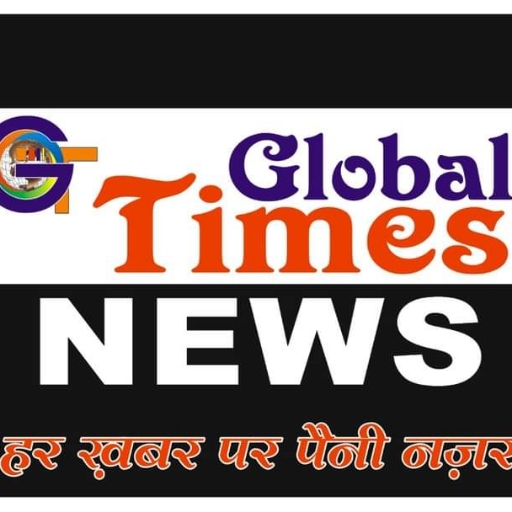 www.globaltimesnews.com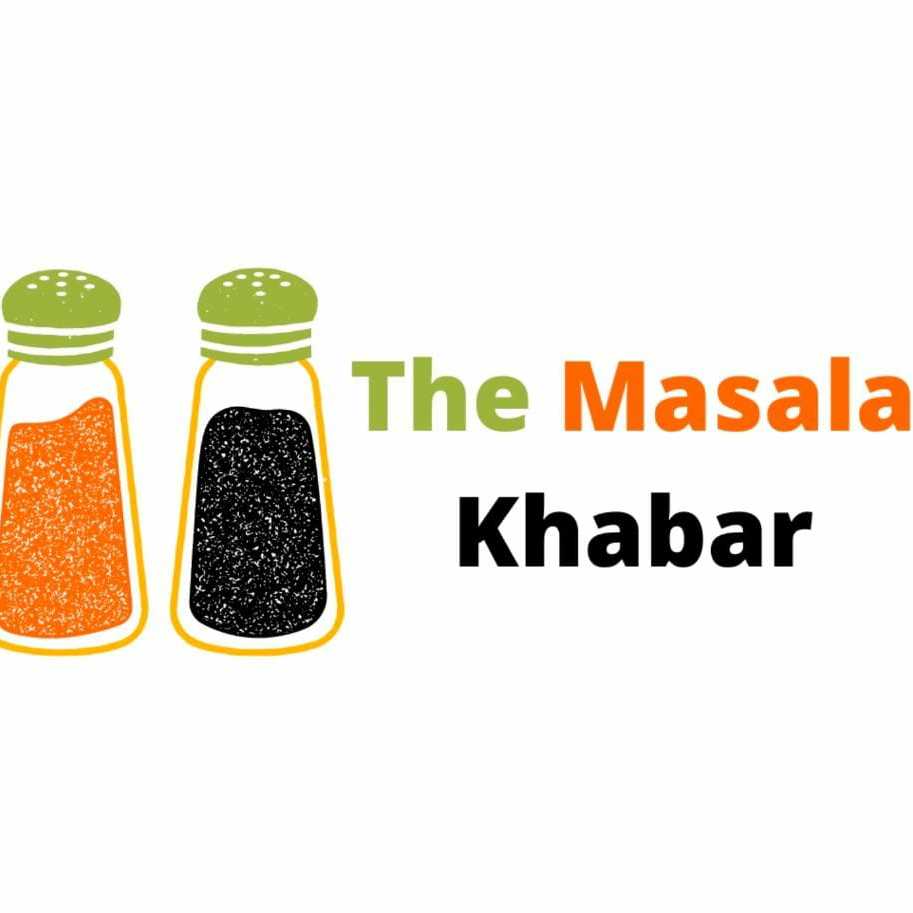 Themasalakhabar News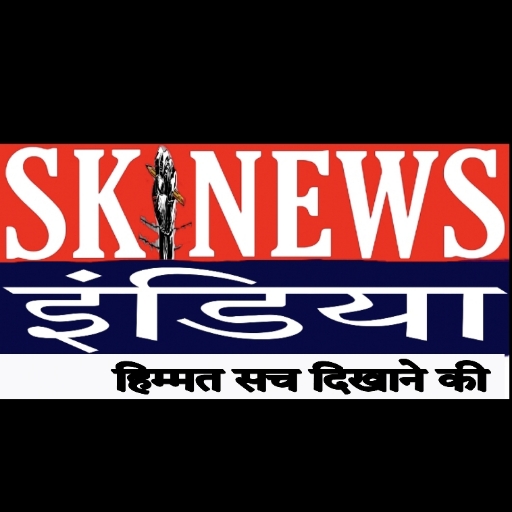 www.styatvnews.com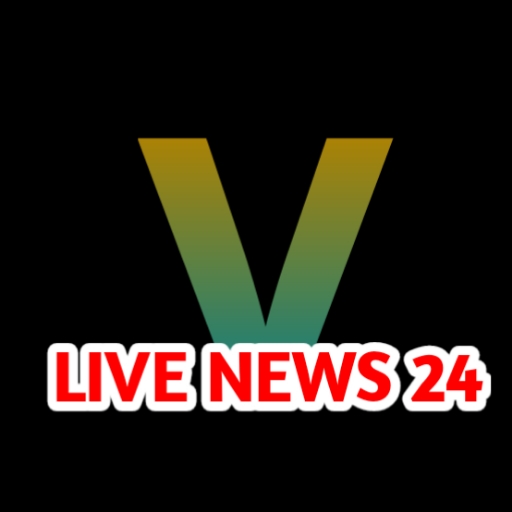 Lalaganj News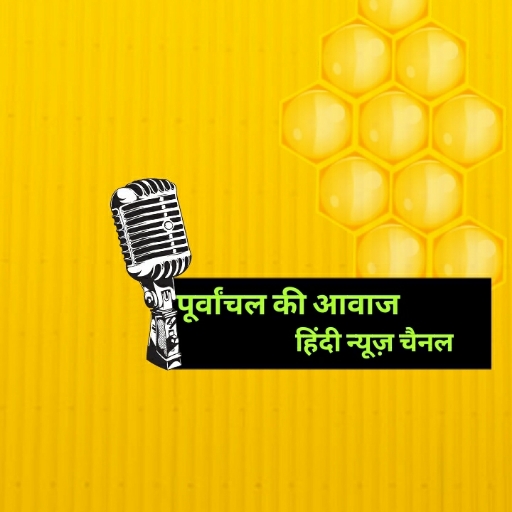 Purvanchalkiawaaznews News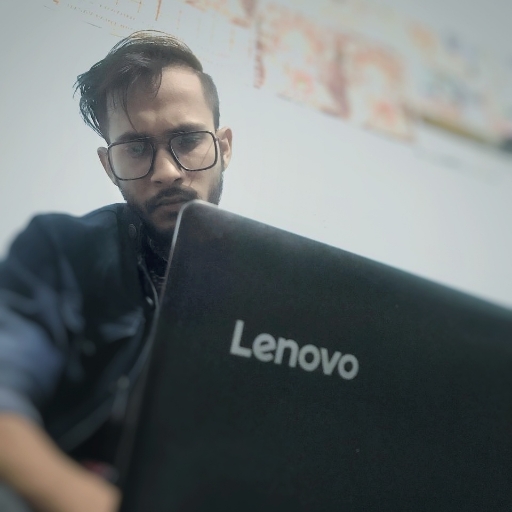 Apnabiharnew News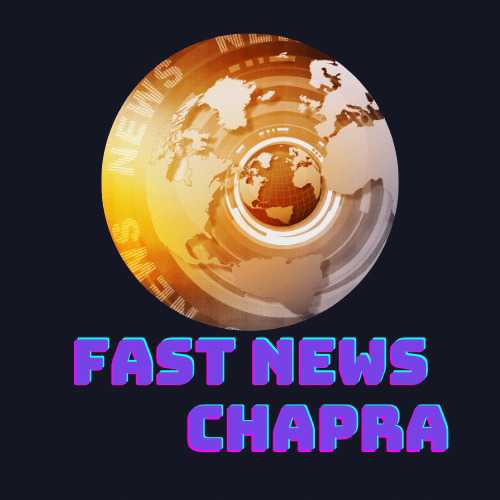 Fast news express chapra live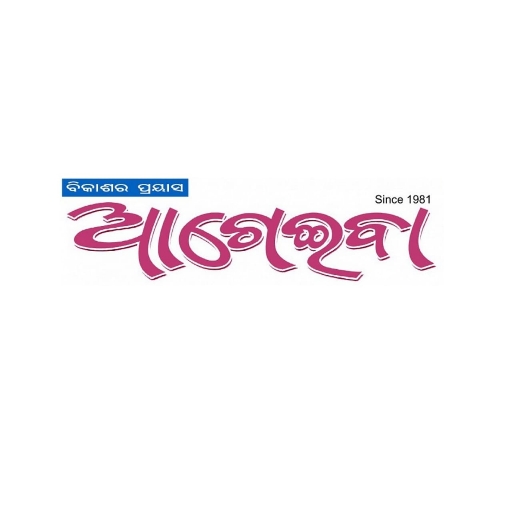 India Times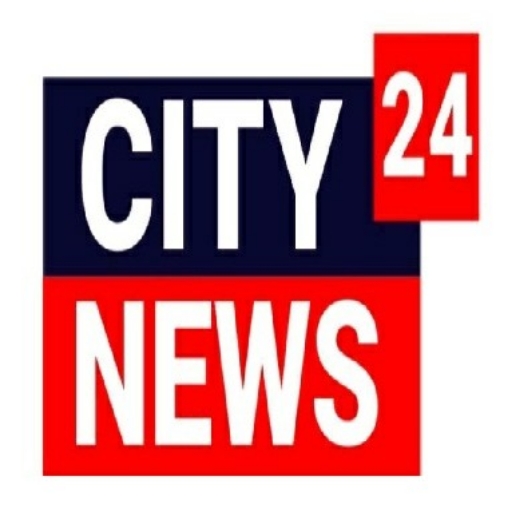 City24news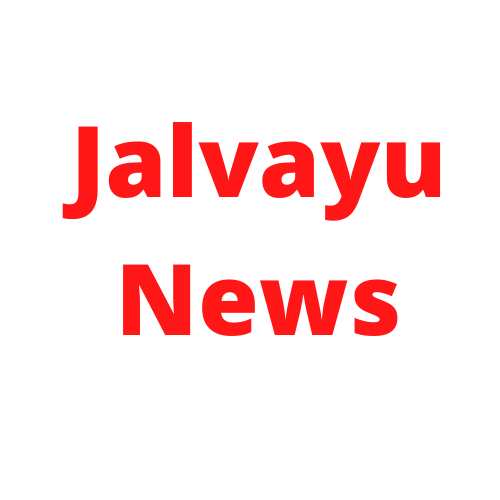 Jalvayu News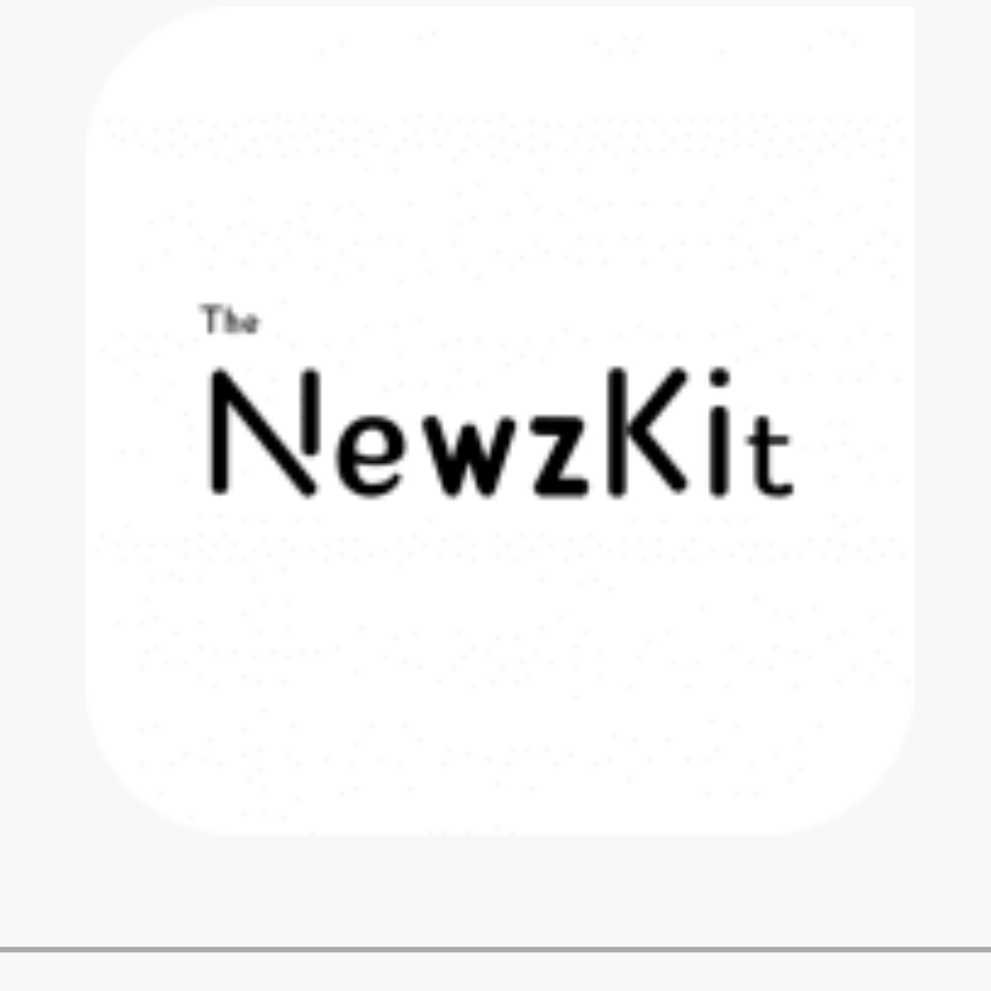 Times Now
Tez News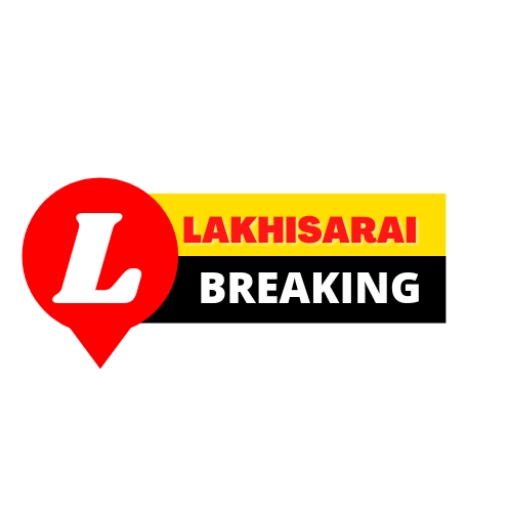 Lakhisaraibreaking News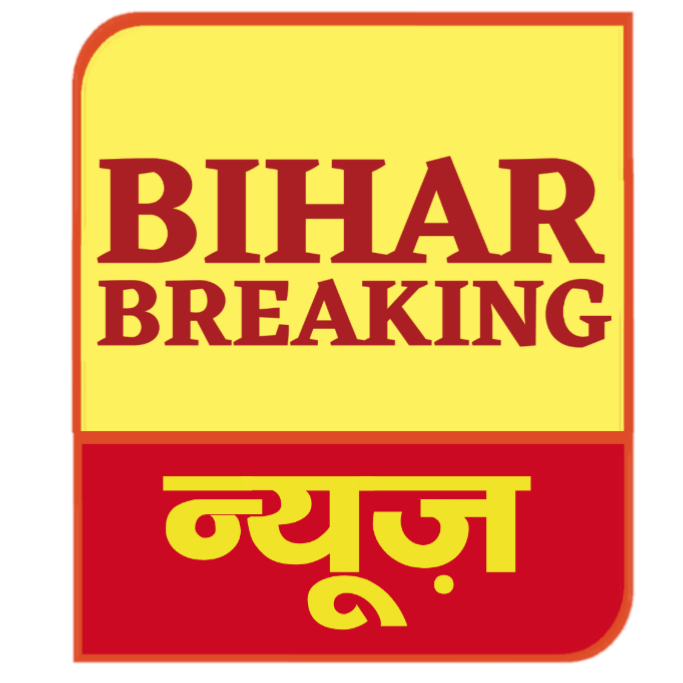 Biharnews News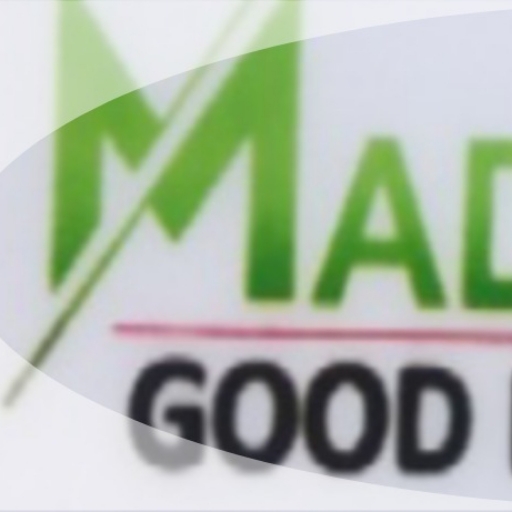 Madhubanigoodnews News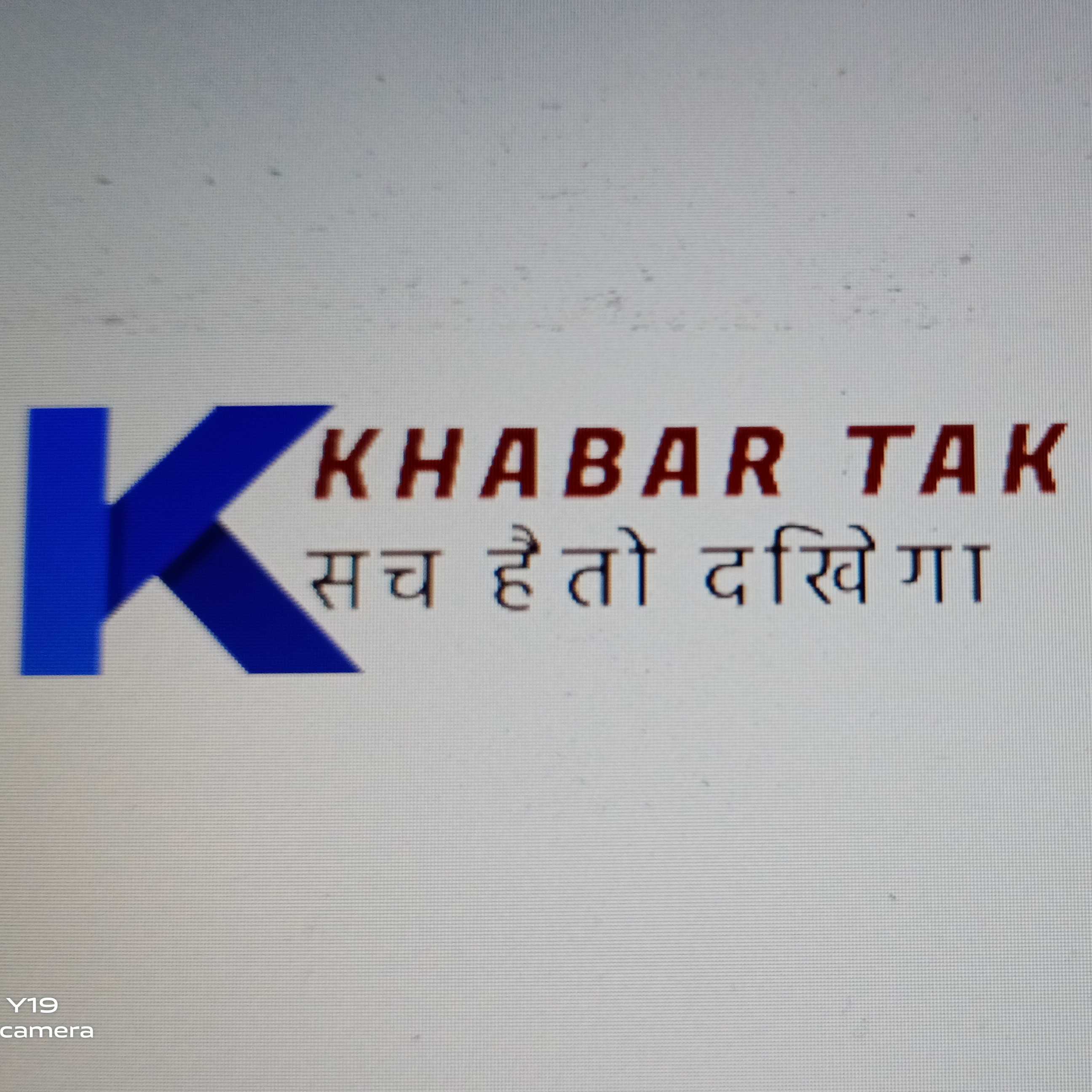 Khabartak News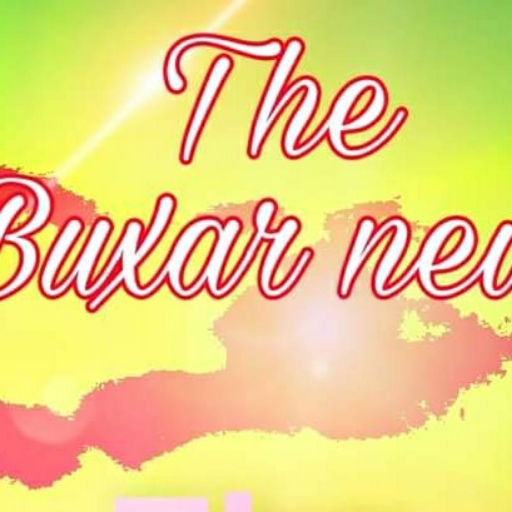 ThebuxarNews News
The Truth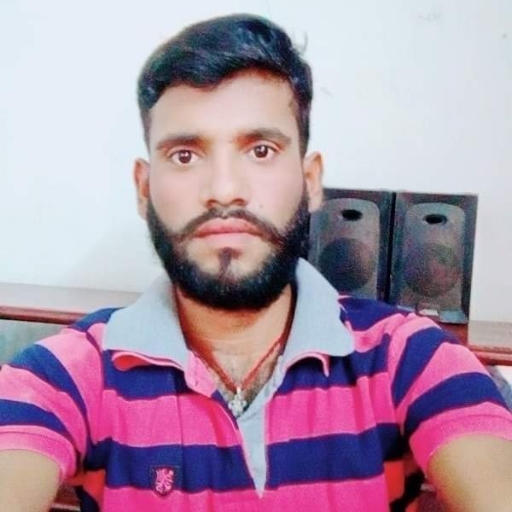 Mantunpoddar News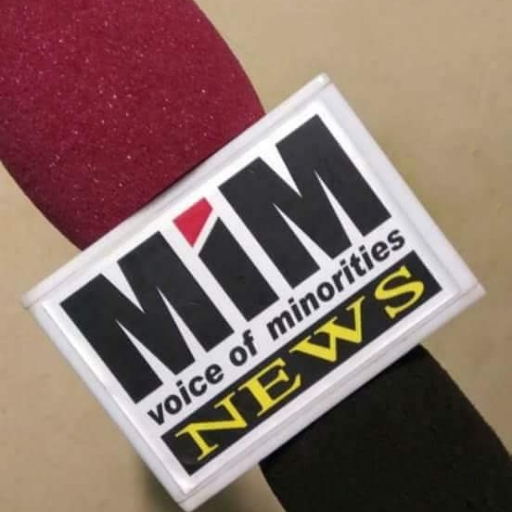 Mimnews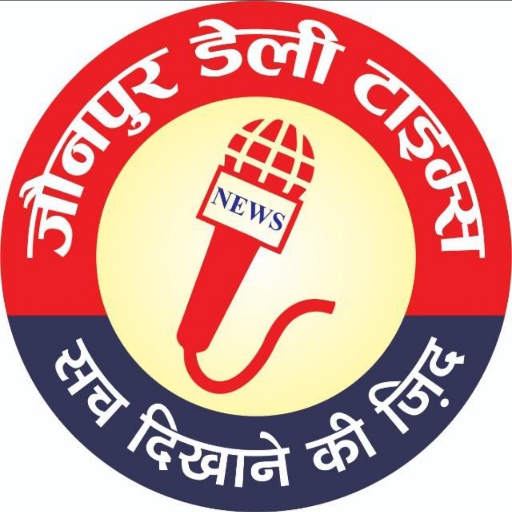 Jaunpur Daily Times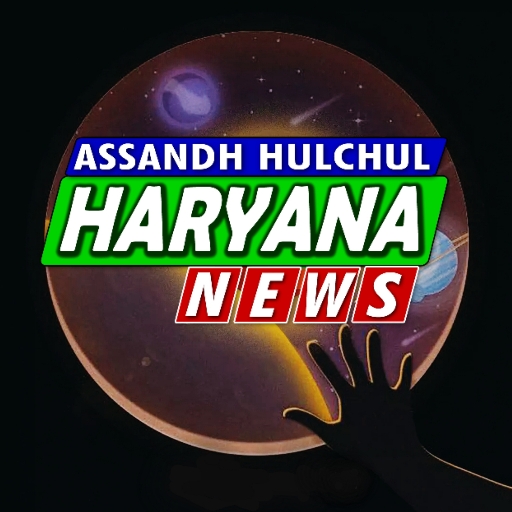 Assandh Hulchul Haryana News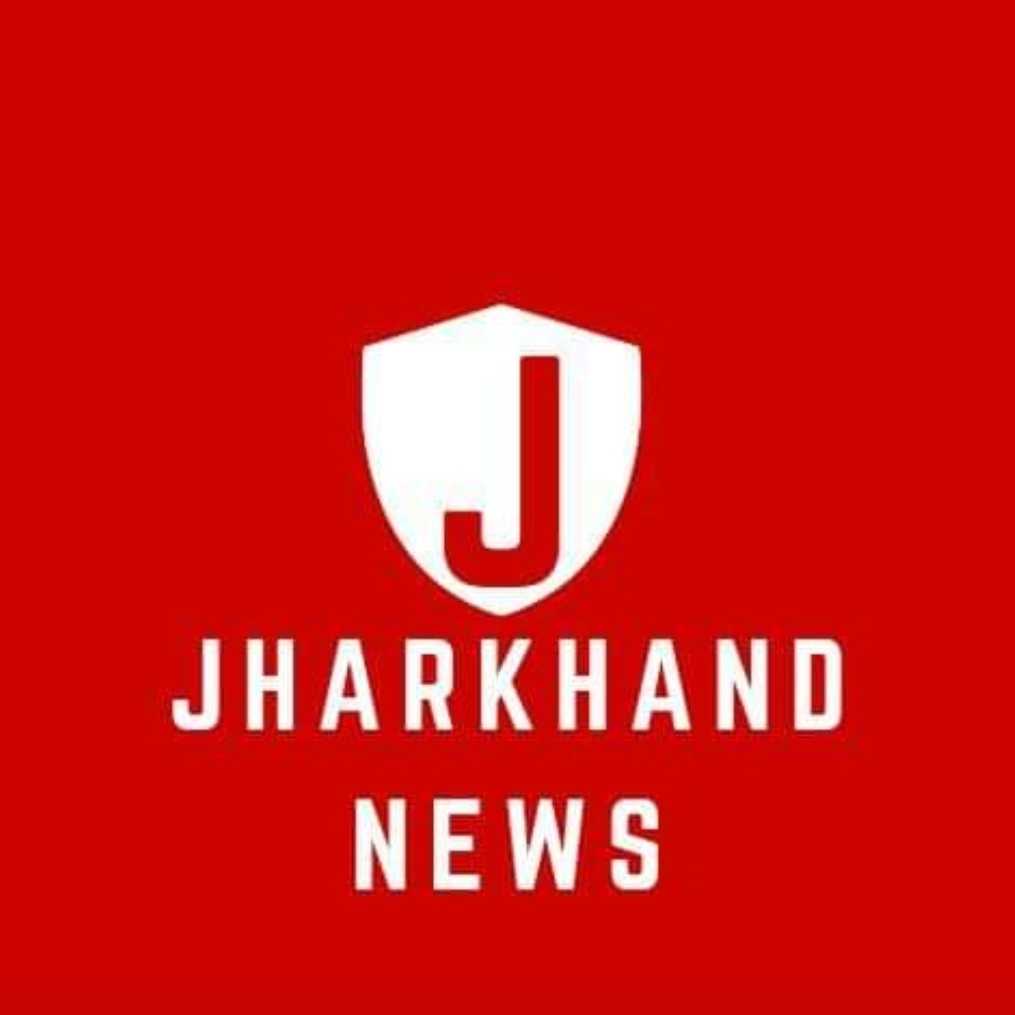 ranchiupdates News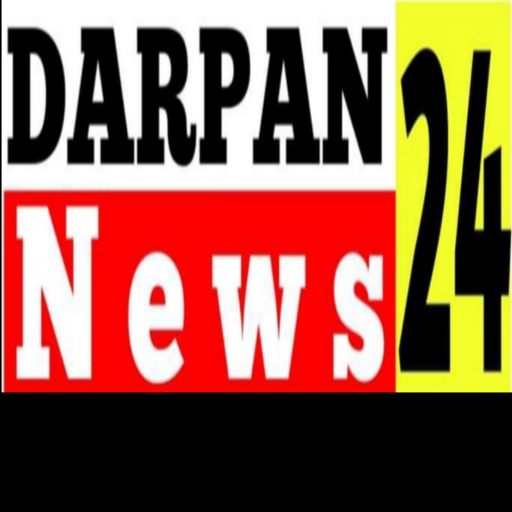 drpan24news News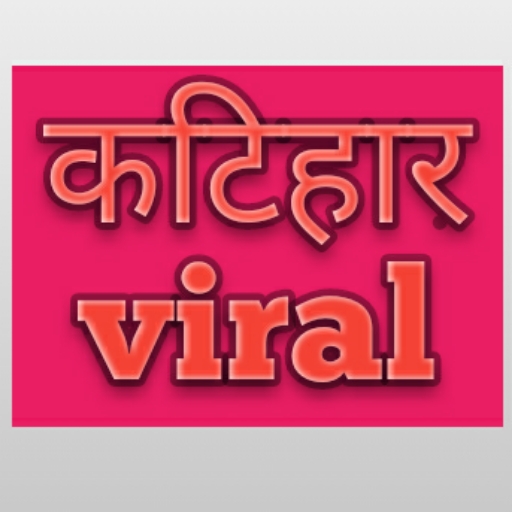 Katiharviral News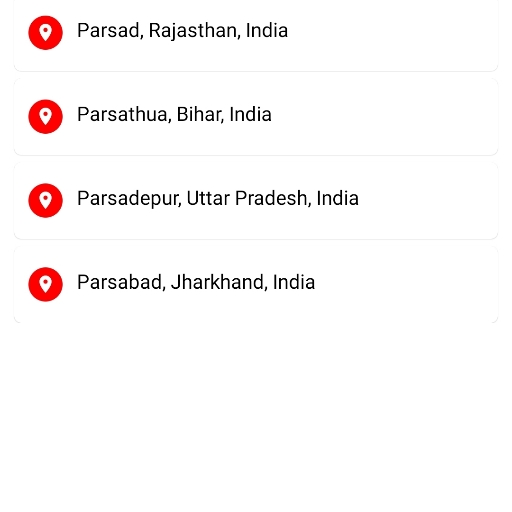 Loveaajkal News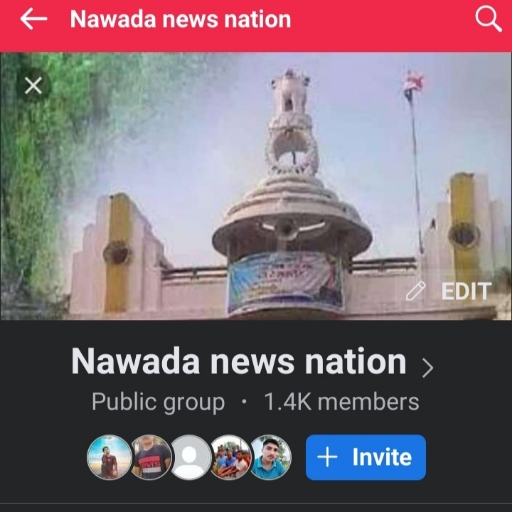 Nawadabiharkanews News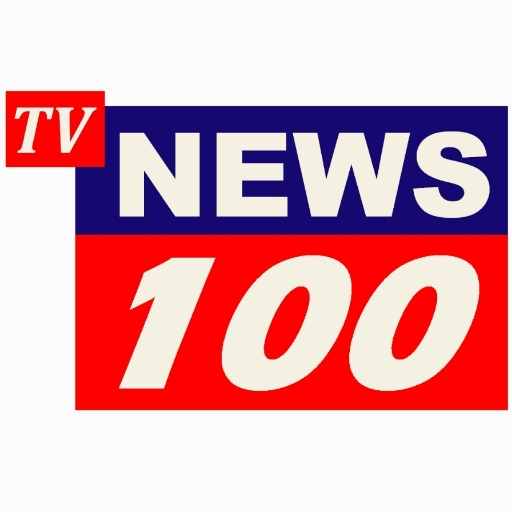 Tvnews100 News
Unewsindia News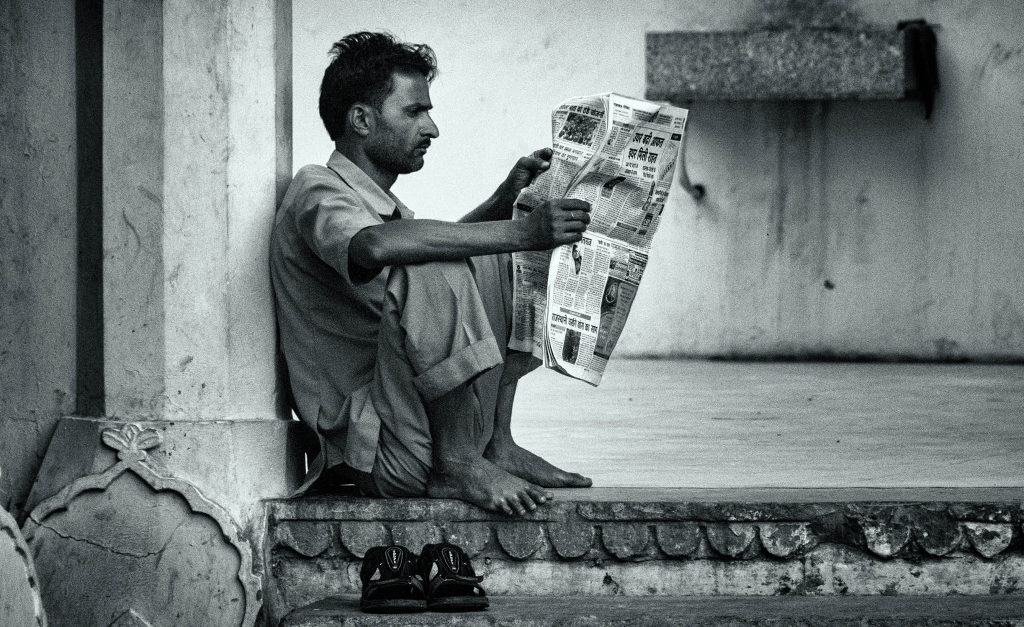 The Inhall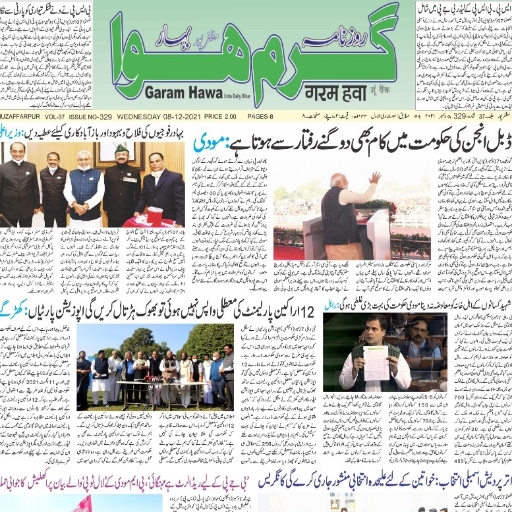 garamhawa News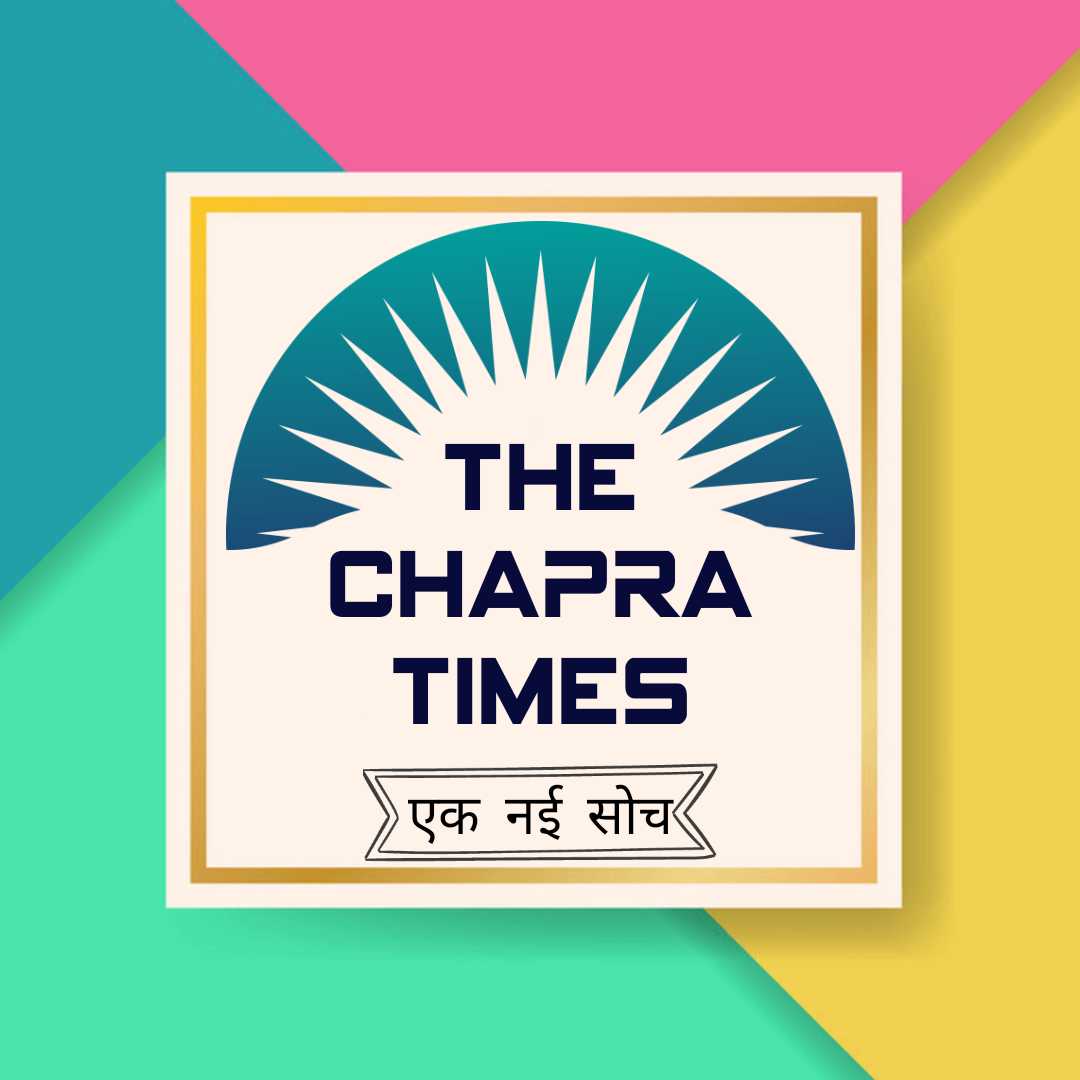 The Chapra Times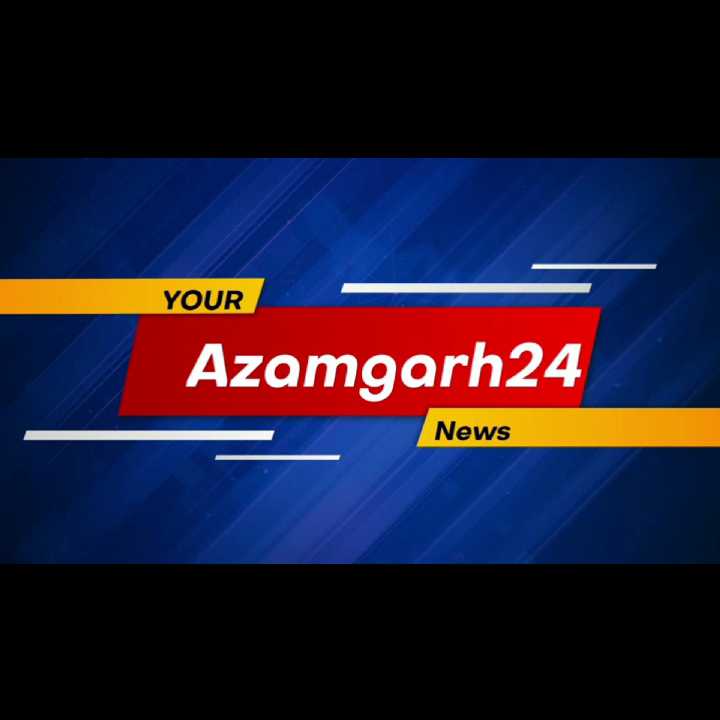 Azamgarh24News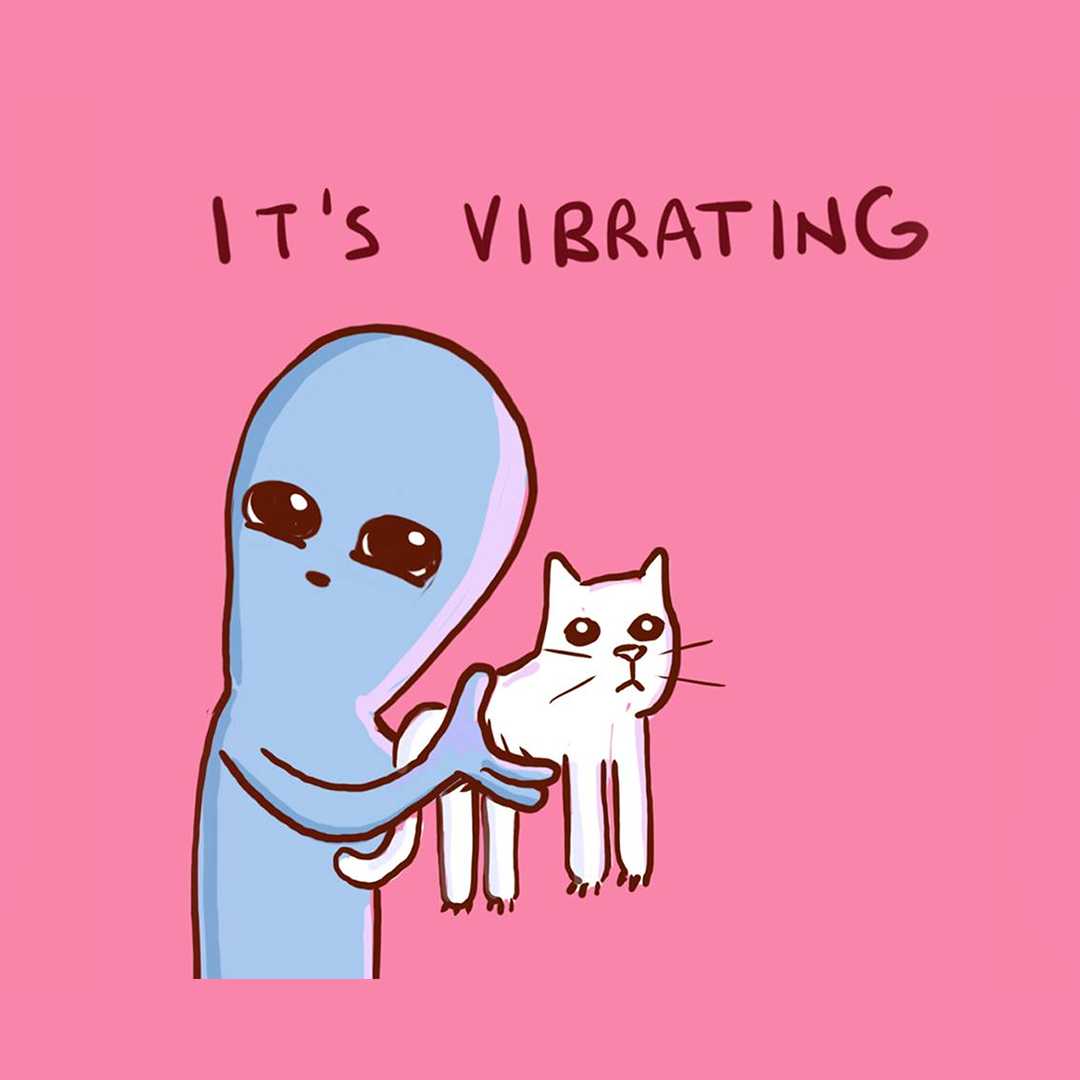 descriptiontest Newz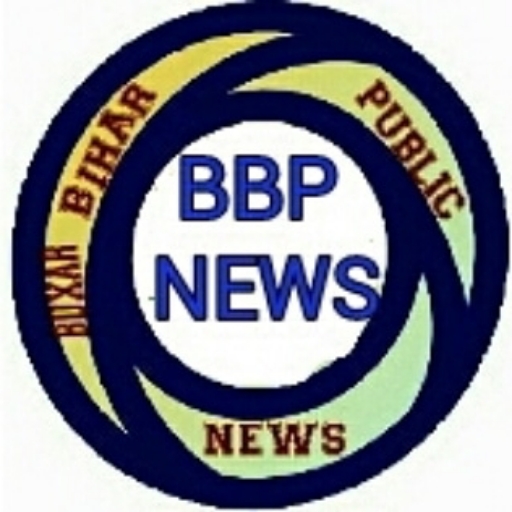 bbpnews News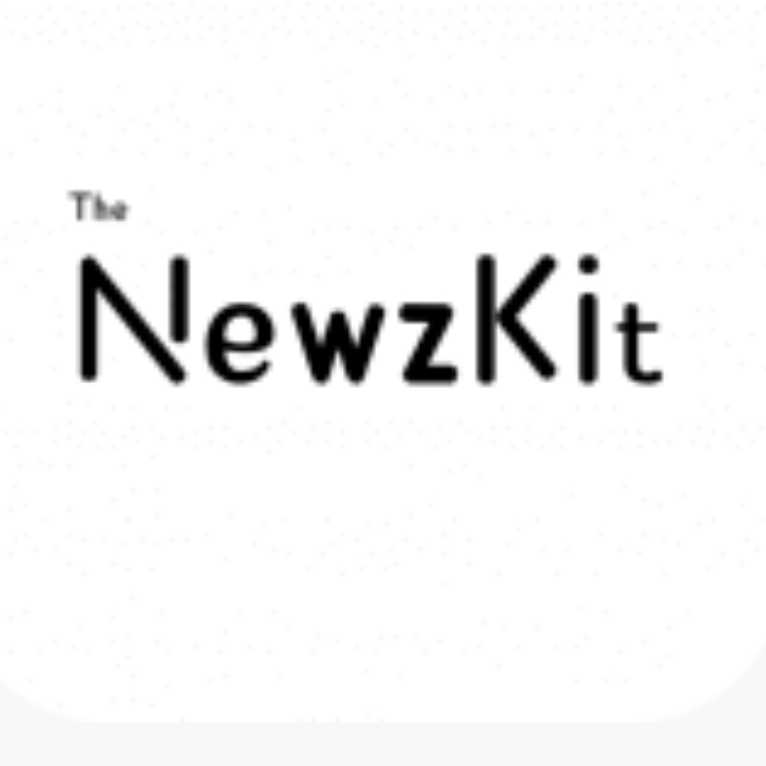 The newszz kit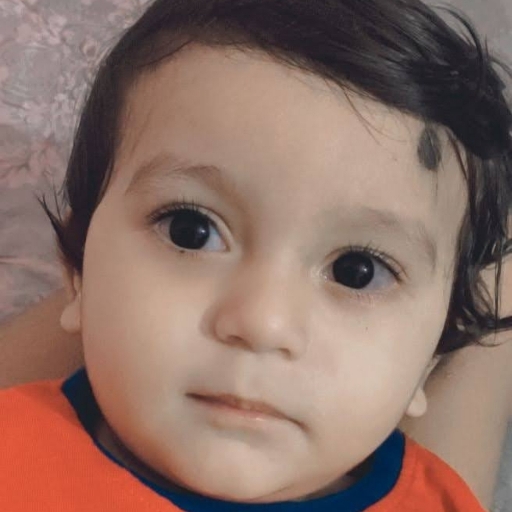 Gplocalnews News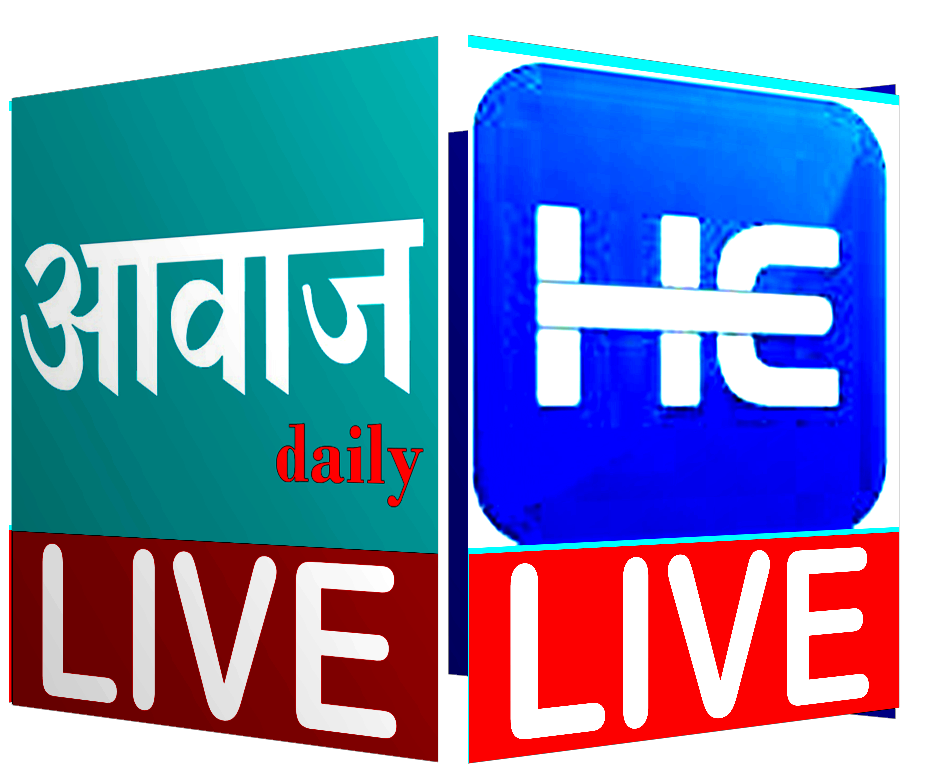 AwazDailyHarshitTV News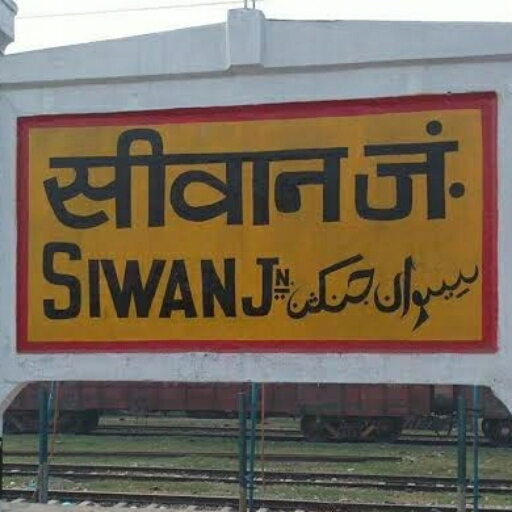 SiwanNews News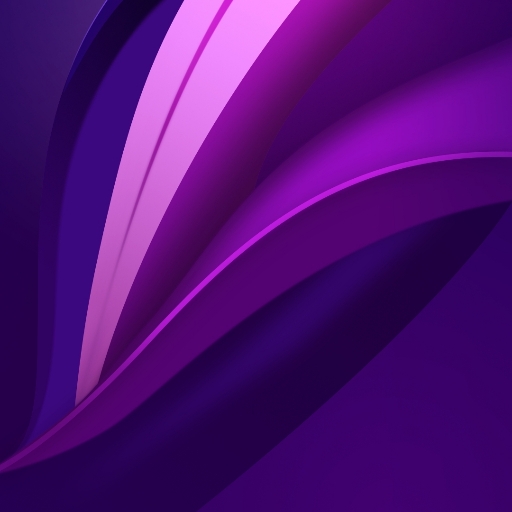 Localnewz News
Mautaknews News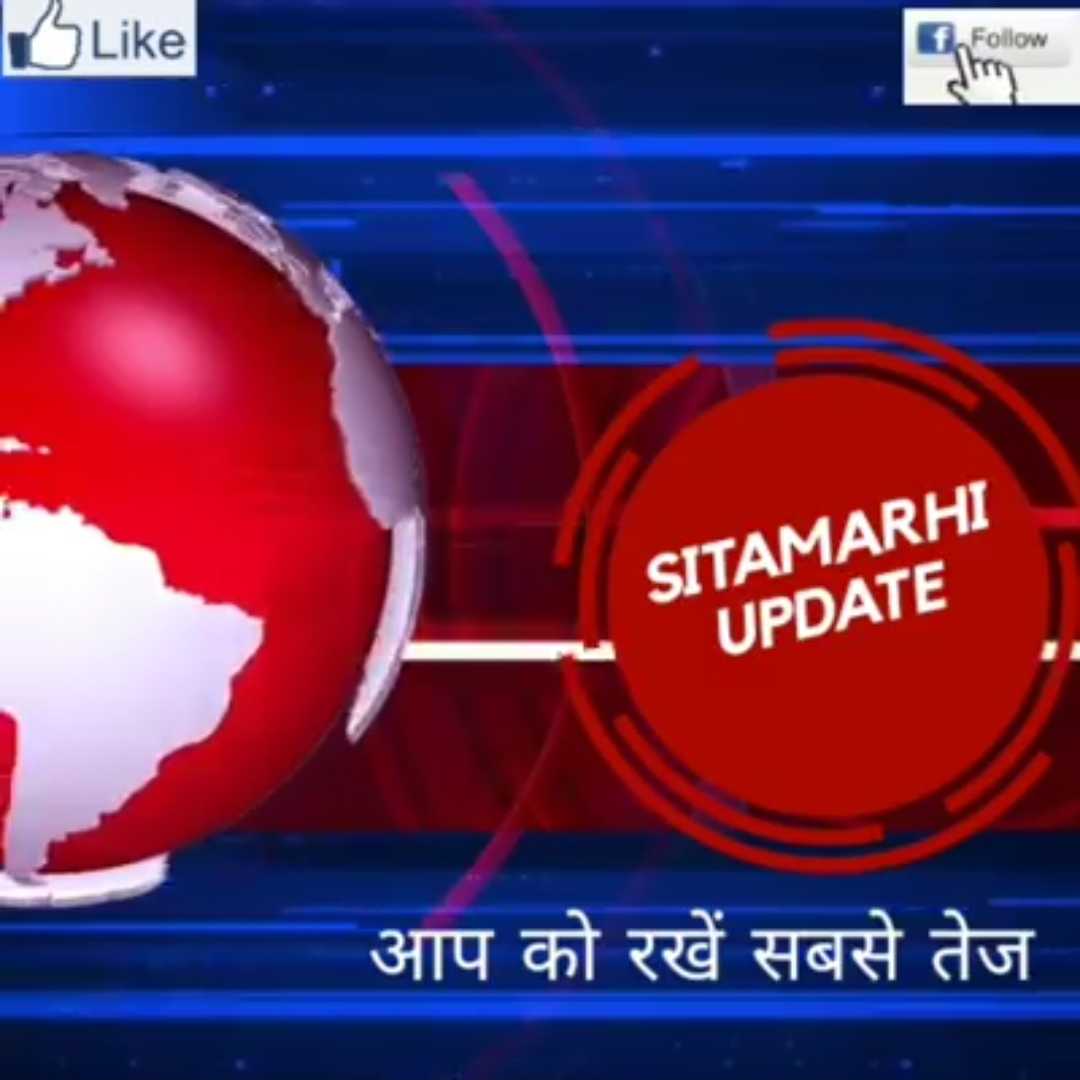 SitamarhiUpdate News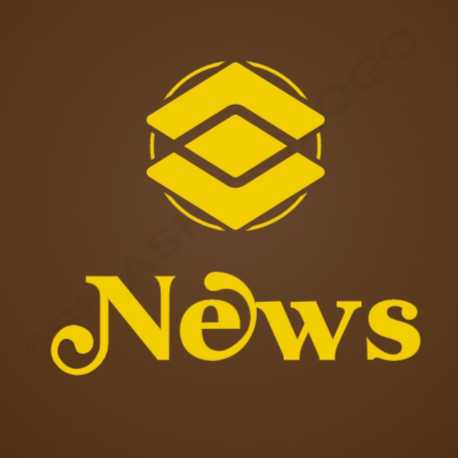 Samasatipur News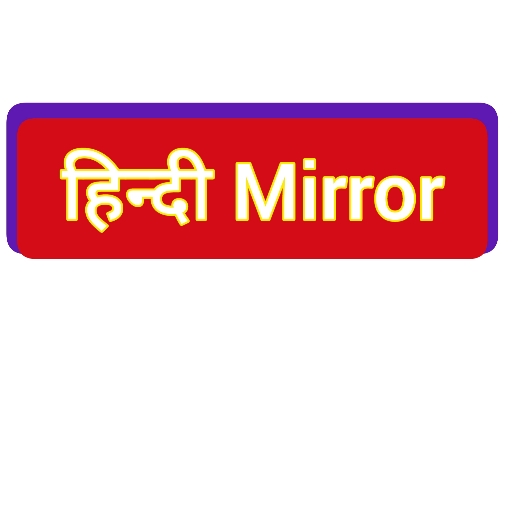 Hindimirror News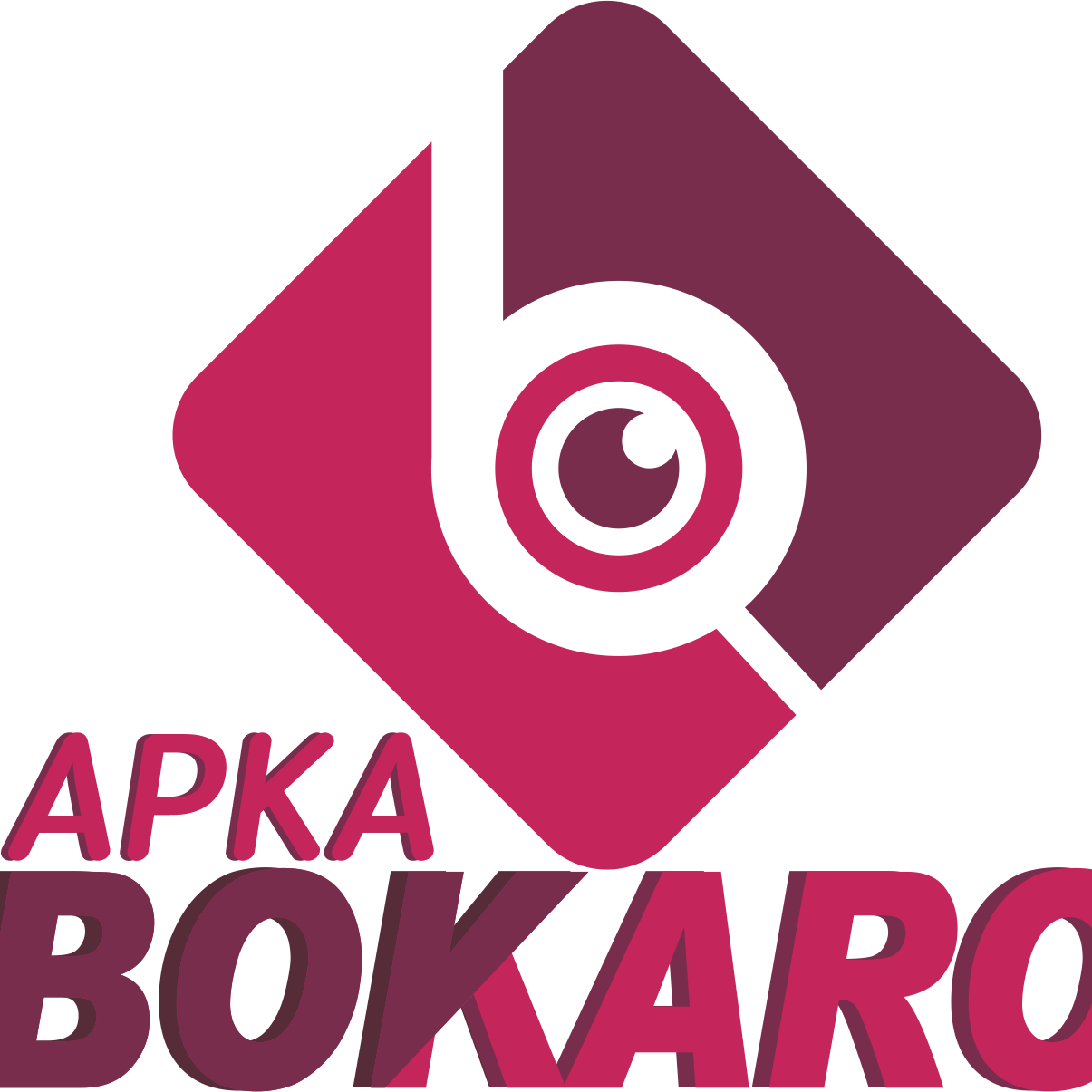 Apkabokaro News
YouNews Agra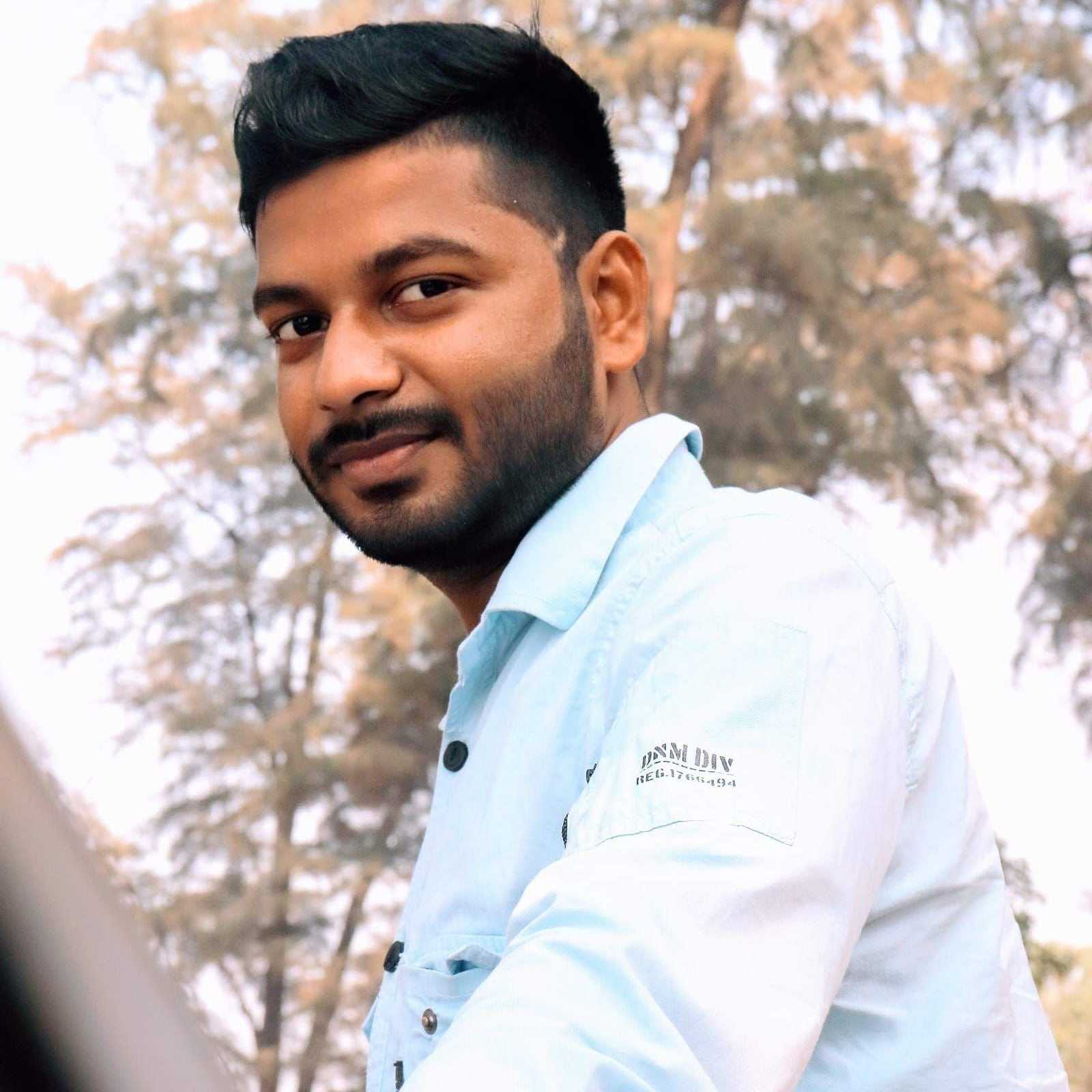 PATEL S BROTHER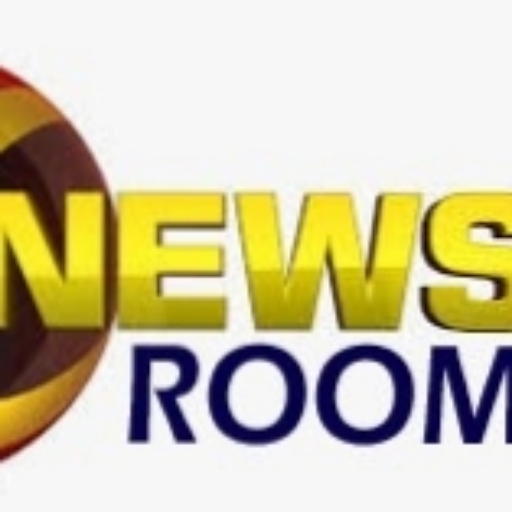 Newsroom News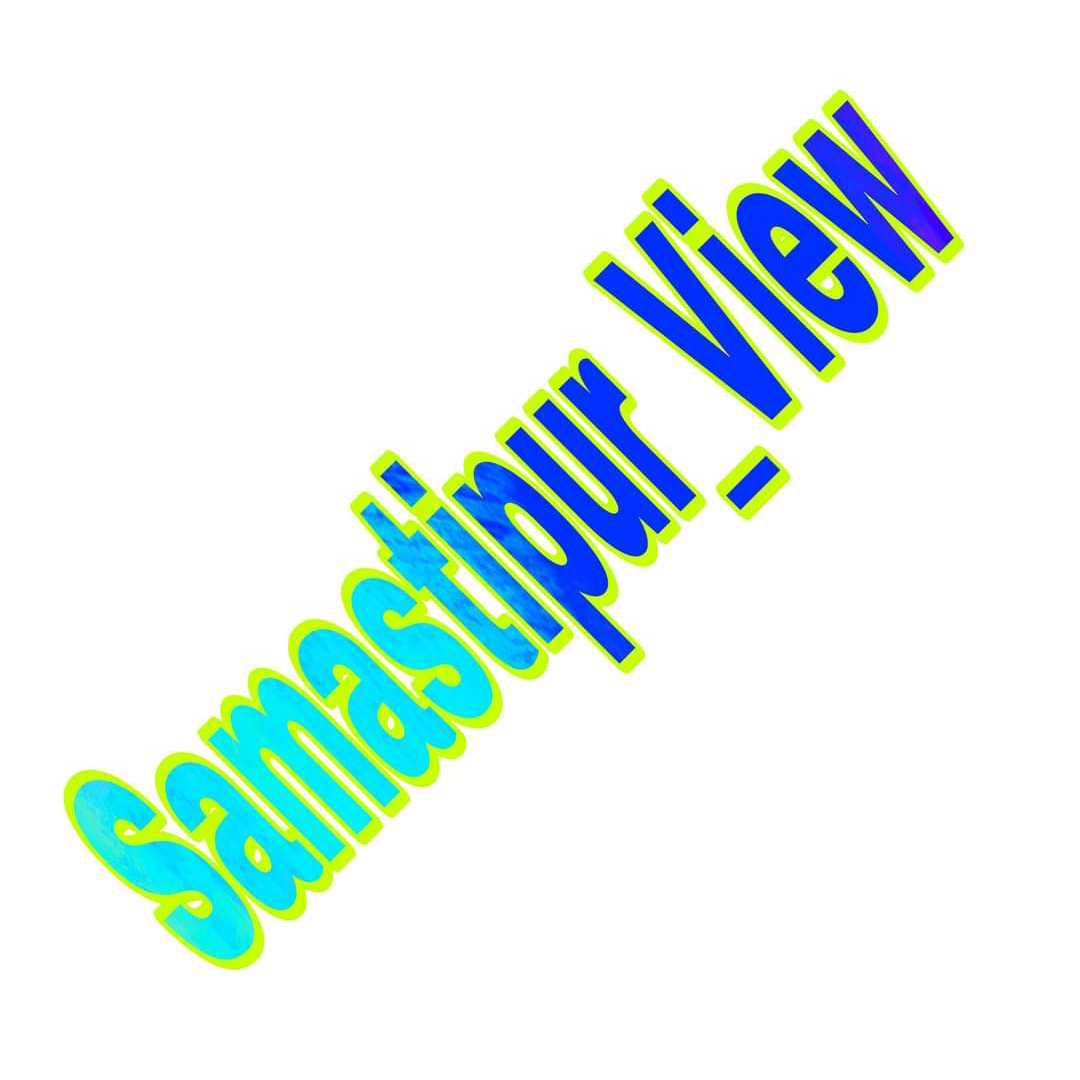 Samastipurview News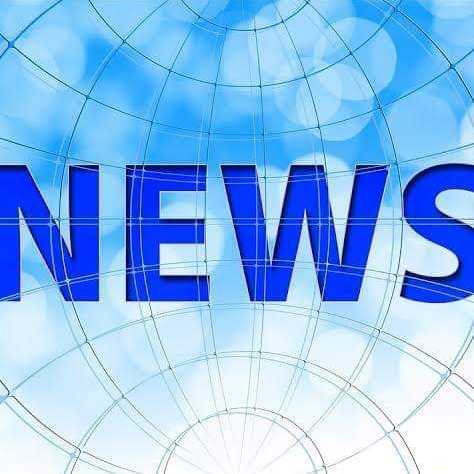 News of sheohar News
arariarampurbochinews News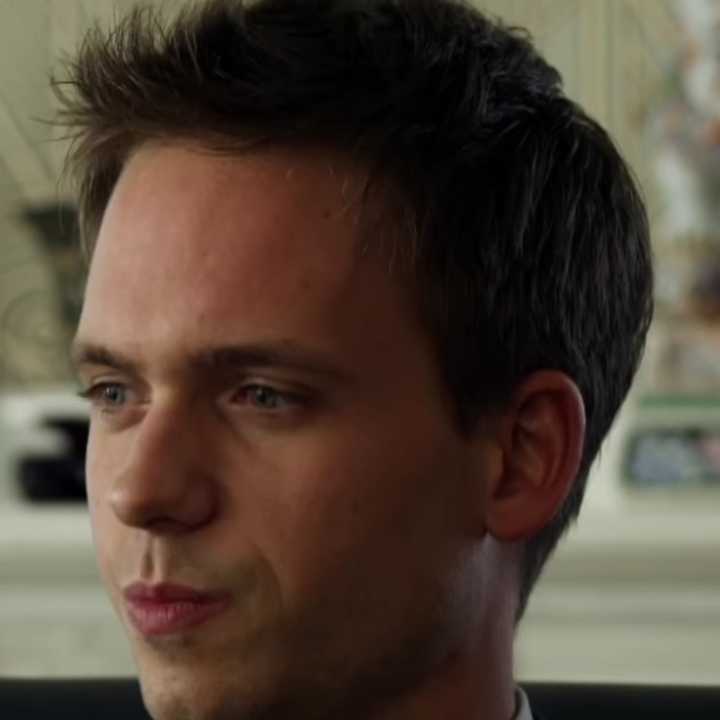 Ybdh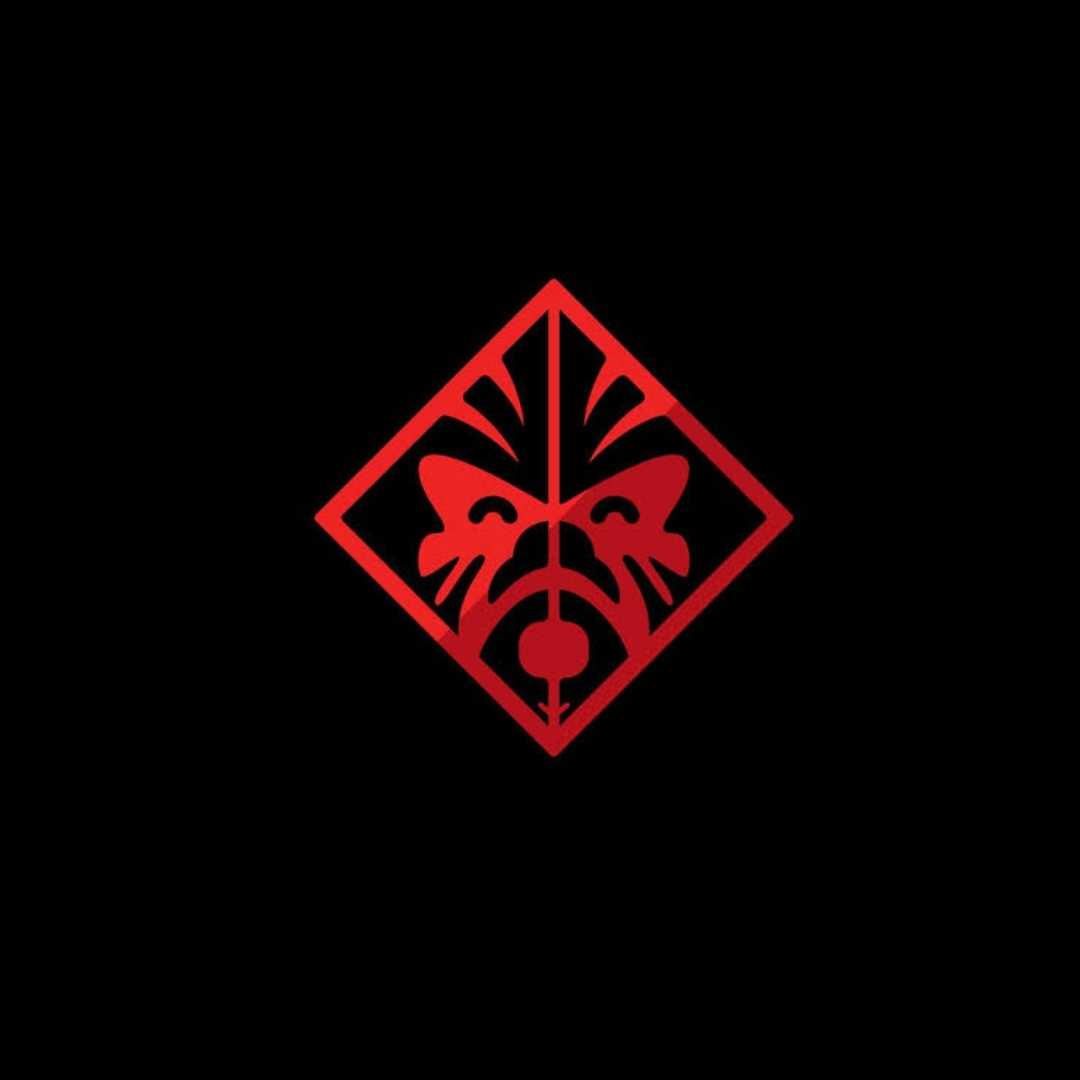 Aapnnamati News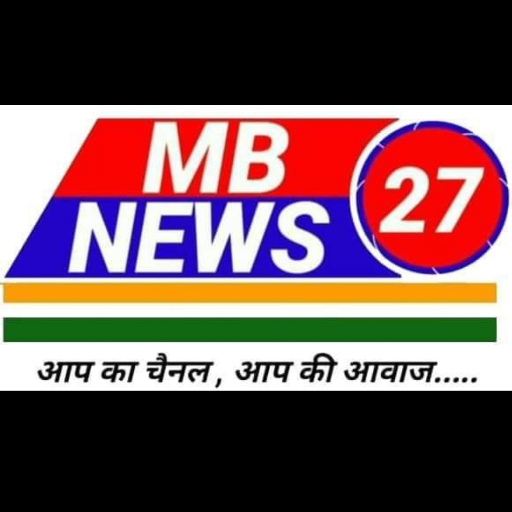 Mbnew27araria News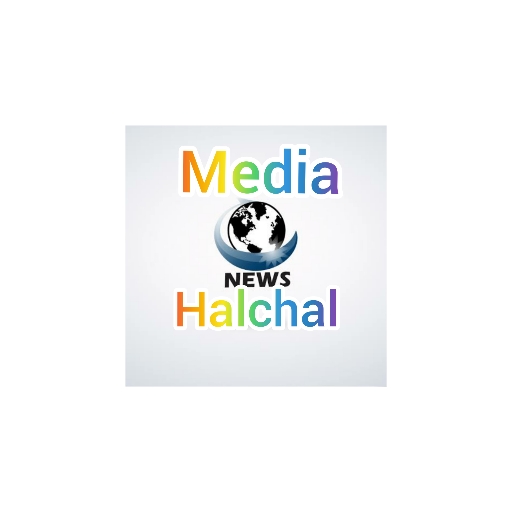 mediahalchalnews2021 News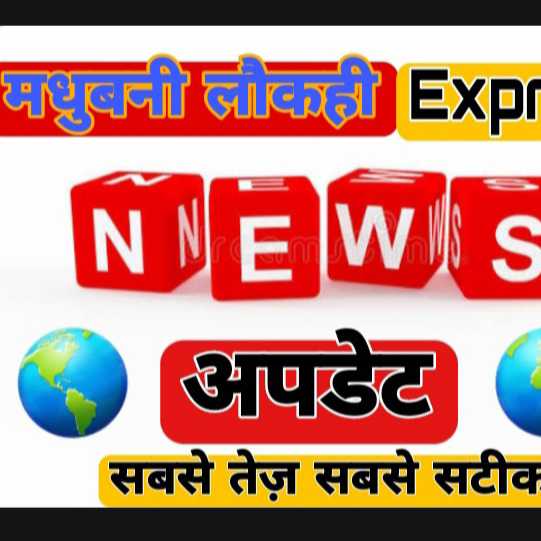 Gknews News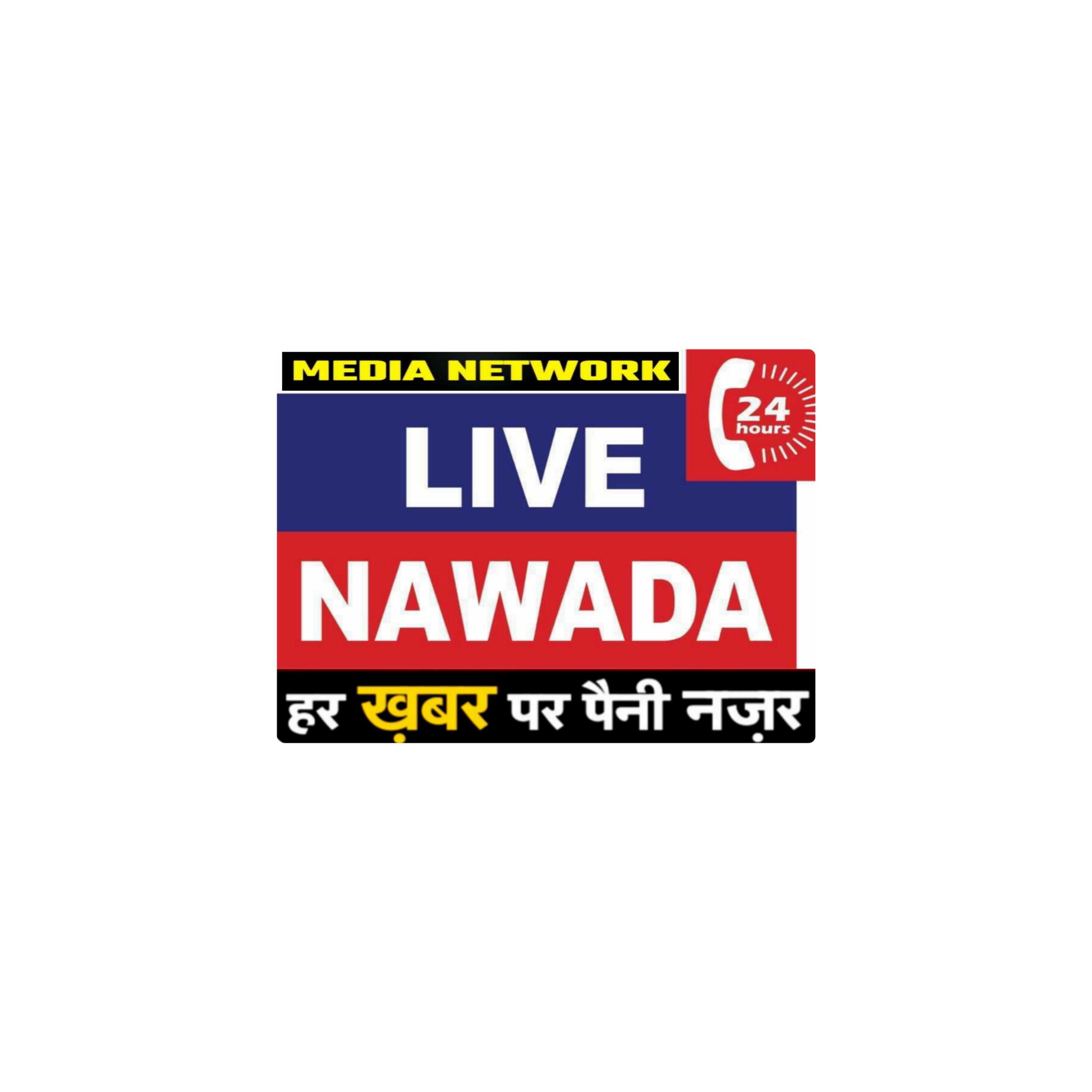 Livenawada24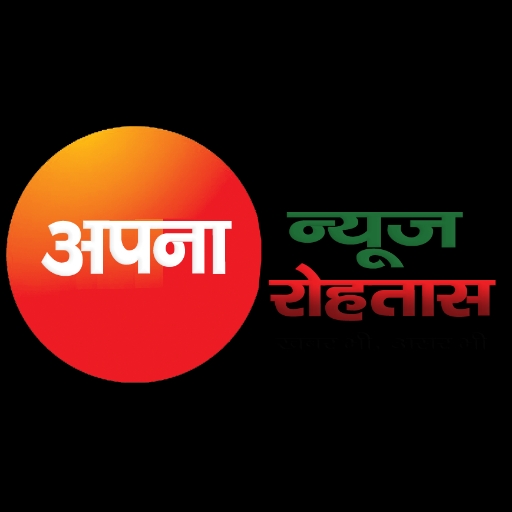 Apnanewsrohtas.com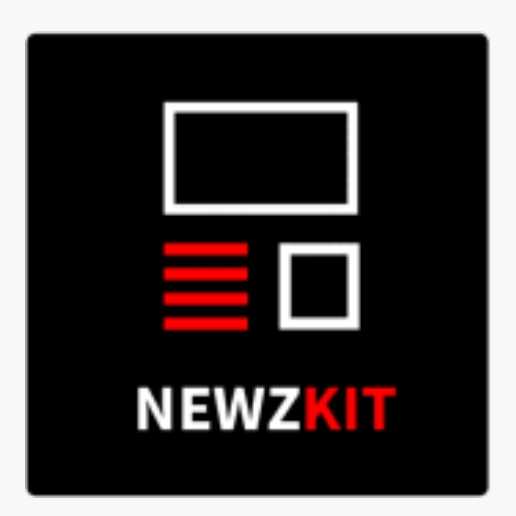 Bihariss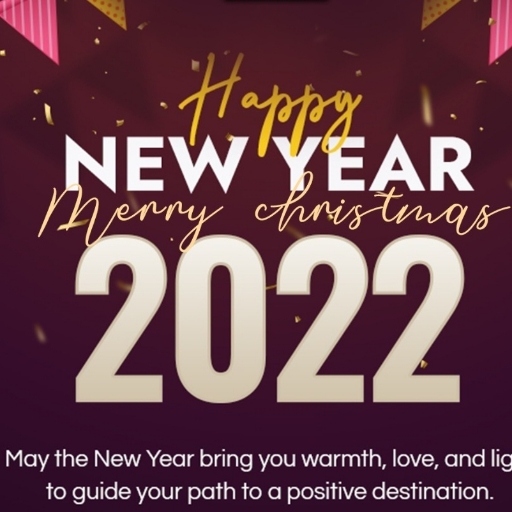 amitkr News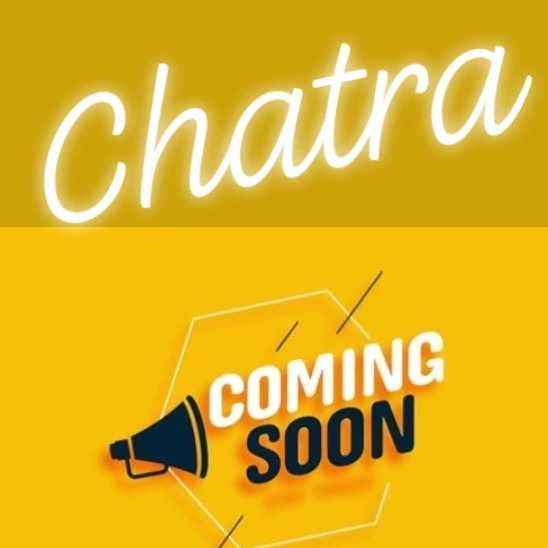 Chatranews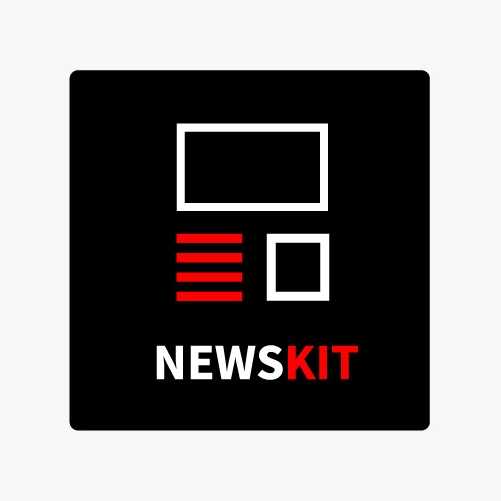 India Now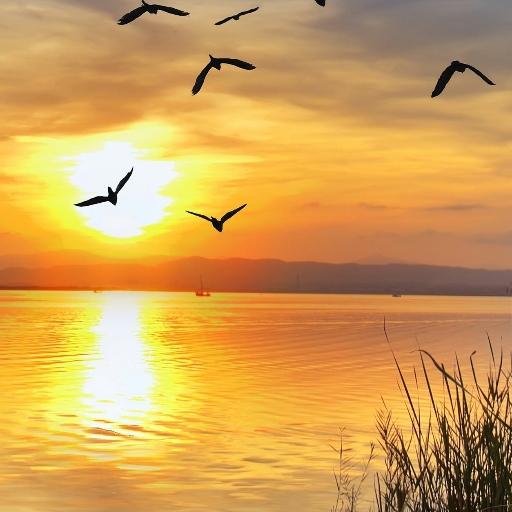 सुर्योदय News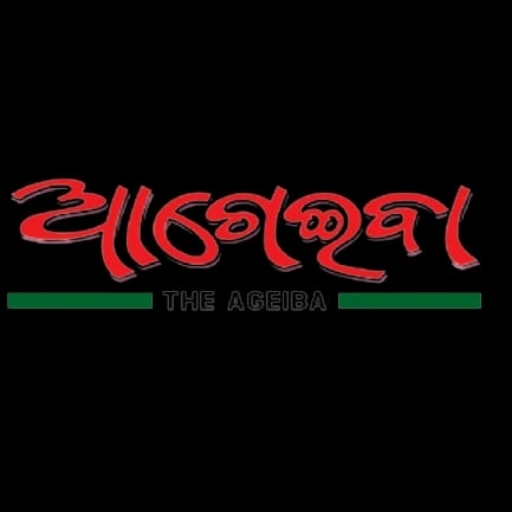 Xyxy News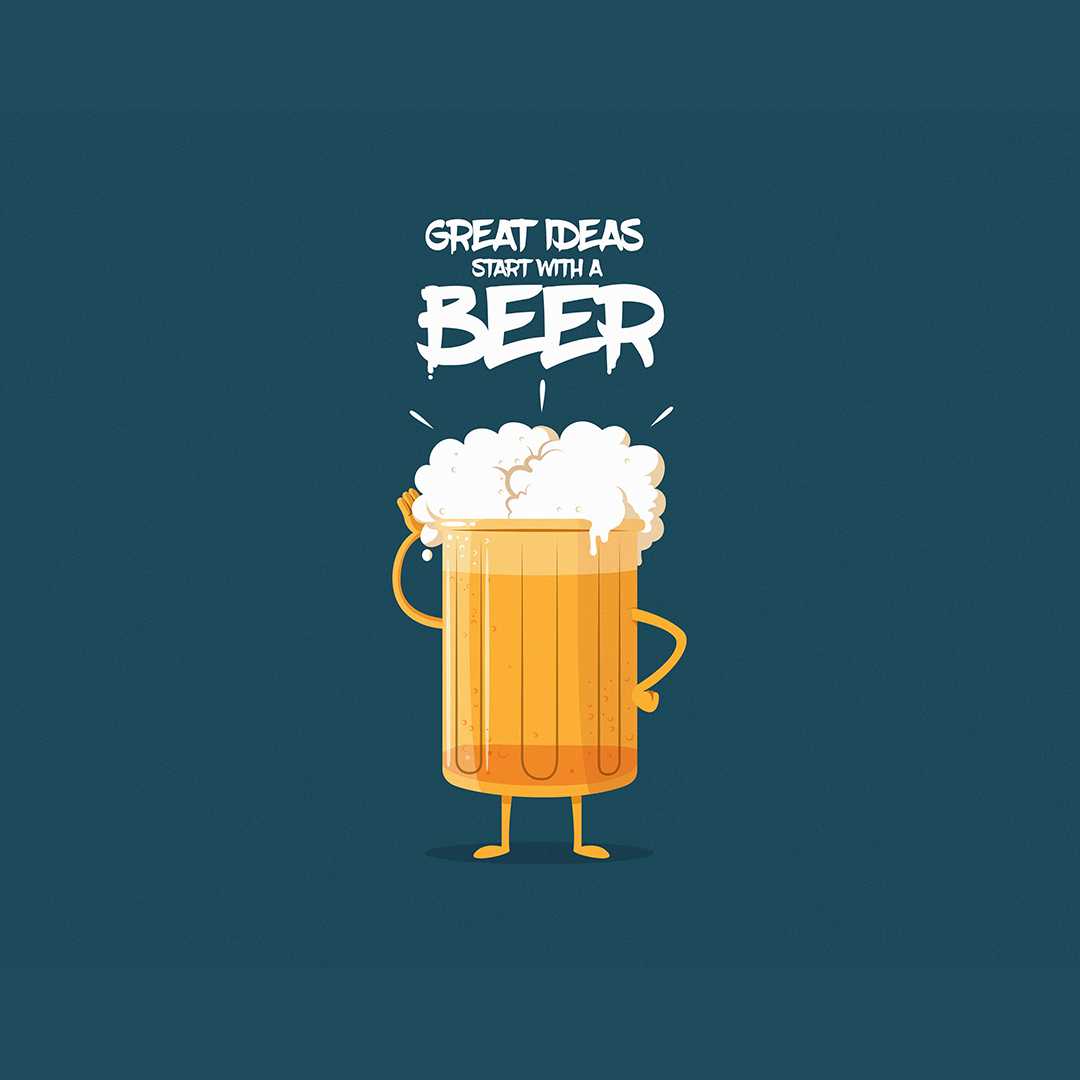 Hello world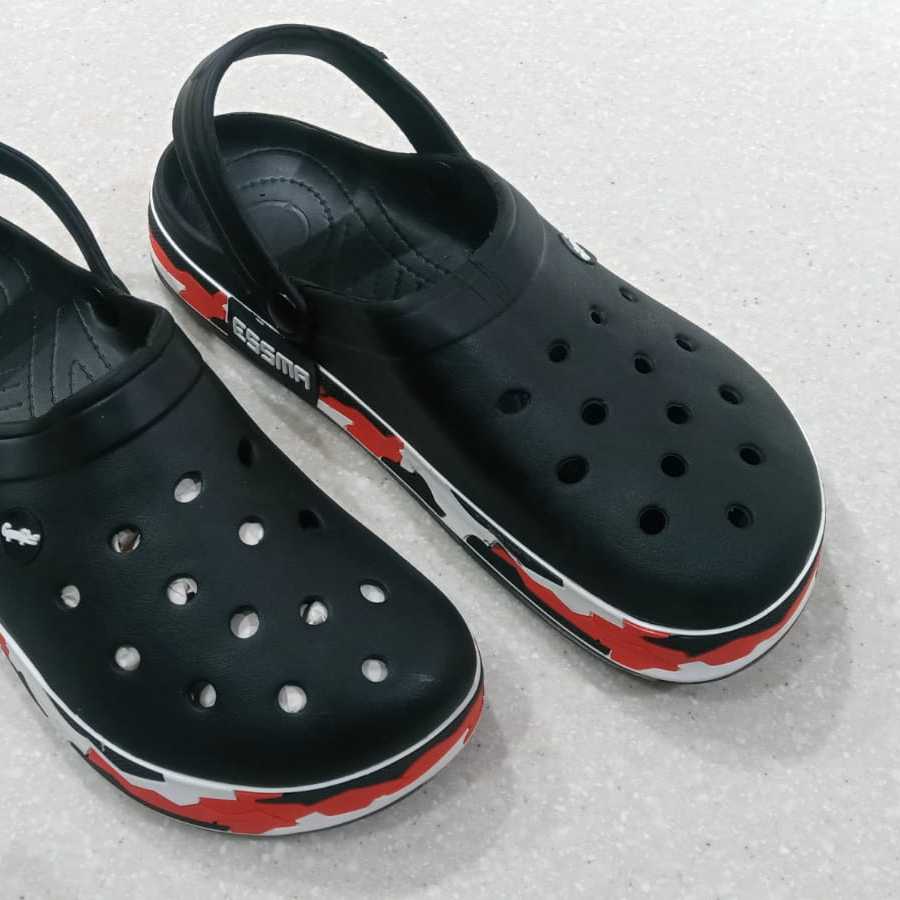 Bihariss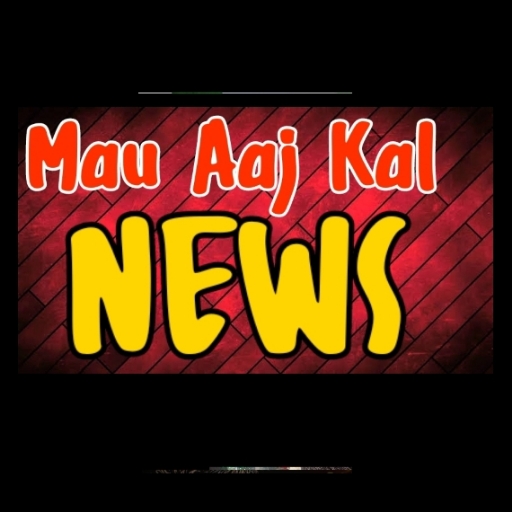 mauaajkal News
Team
Tausif Alam
Co-Founder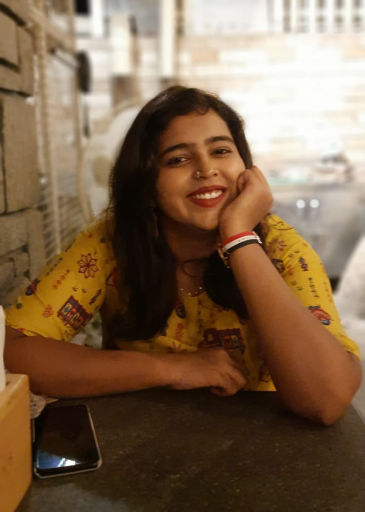 Krati Shrivastava
Co-Founder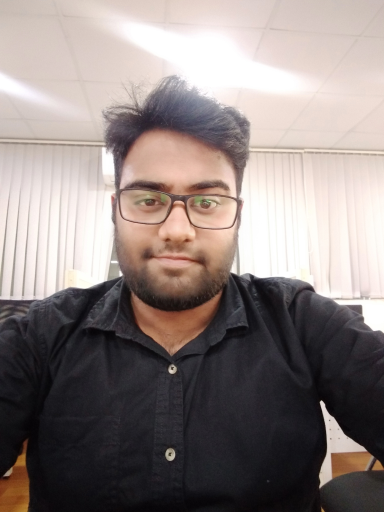 Rishabh Verma
Co-Founder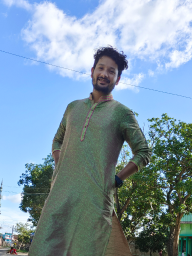 Aarish Alam
Investor